Wes Yoder is a Christian literary agent with the Ambassador Agency. He has always had a passion for great stories and deep relationships. Throughout his career, he has leveraged both those passions to serve the world at large, and those around him locally.
From the Amish and Mennonite community of Lancaster, Pennsylvania, Wes Yoder moved to Nashville in 1973 to work in the music business. He was a pioneer in the formation of Contemporary Christian Music and launched the careers of many well-known artists. He also created the first Christian based speaker's bureau to assist speakers and authors dedicated to a biblical world-view.
In 1997, he launched Ambassador Literary Agency as a division of his company, which led to national media representation of many high-profile clients involved in national and international news stories. He provided media representation of The Purpose Driven Life, and literary representation of the # 1 New York Times best-sellers, Mistaken Identity, The Shack, and Bonhoeffer. Wes has been interviewed on The TODAY Show, NBC Nightly News (a ten minute segment on his clients and the work of The Ambassador Agency), ABC's Prime Time, Dateline NBC, CNN Headline News, and has been quoted by TIME Magazine, The New York Times, People Magazine, the Associated Press, Agence-France Presse and others.
Wes's book, Bond of Brothers: Connecting with Other Men Beyond Work, Weather and Sports (Zondervan), seeks to move men from silent and broken lives to the company of men where conversation, spiritual friendship and a life filled with friends and brothers define and complete God's purposes for them. Wes is the director of the Middle Tennessee New Canaan Society which hosts weekly men's breakfast events in Franklin and Nashville.
Wes served as a founding member of Christ Presbyterian Academy in Nashville, a thriving K-12 school with over 1,200 students where he served on the board for fifteen years. Wes and his wife, Linda, have two children and three grandchildren.
Enter your information in the form to the right for FREE INSTANT ACCESS to the Directory of Literary Agents™. It's the most accurate, and comprehensive, list of Christian literary agents (and secular book agents) in the publishing industry. This literary agent directory has detailed profiles for more than 1,100 book publishing agents. Scroll below to see a sample.
Wes Yoder – Profile
Sample Literary Agent Directory Listing Below
As soon as you enter your name and email address to the right, you'll be able to see the complete profile for Wes Yoder (and all other Christian book agents).
Sample directory listing:
Wes Yoder – Get Instant Access
Get FREE Access to the Full Book Agent Profile!
If you want the most accurate information available for Christian book agents like Wes Yoder, register above now for FREE instant access to the Directory of Literary Agents™. As soon as you register you'll get instant access to the following:
* Agent bios for all Christian book agents
* AAR membership status
* Personal email addresses
* Mailing addresses
* Agent photos
* Preferred query letter methods (email, online form, postal mail)
* A link to the the website for Wes Yoder
* A map to the office of Wes Yoder
* Access to all Christian literary agent profiles in the Directory of Literary Agents™ (1,100+)
* Search the directory by book genre/category (more than 100 categories)
Warning – Wes Yoder

Most literary agency directories (print and online) are outdated, incomplete, and riddled with mistakes. If you rely on those directories to find Christian book agents, you're going to hurt your chances of getting an agent to represent you.
Scroll back up to the top of this webpage now to enter your name and email… for FREE information and listings for all Christian literary agents like Wes Yoder.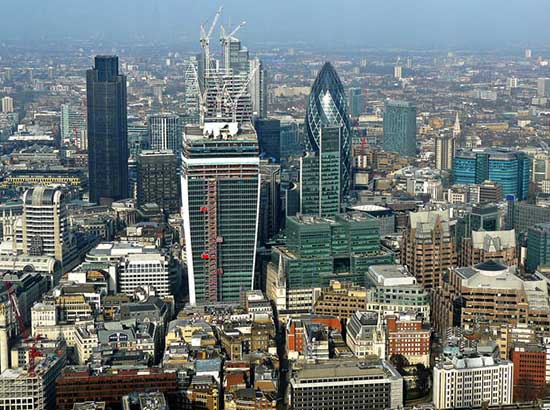 GET A LITERARY AGENT
Get free access to the Directory of Literary Agents with detailed agent listings to get a traditional publisher
Your Information will never be shared with any third party.