Vicki Selvaggio is a Christian literary agent with the Storm Literary Agency. DO NOT QUERY THIS AGENT AT THIS TIME: Vicki is not currently accepting unsolicited submissions. She was previously with The Jennifer De Chiara Literary Agency was drawn to the publishing scene first as an author. She is a prior Regional Advisor for SCBWI: Northern Ohio, where her desire to help writers and illustrators reach their publications goals inspired her to become an agent.
With over twenty-five years as a business owner, Victoria is excited to help grow the agency's client base with talented writers and illustrators, while also helping build the agency from within with motivated agents who possess the same ideals, literary interests, goals, and approaches to the industry.
As a frequent presenter at conferences, library events, contests, etc., Victoria is always interested in meeting writers and illustrators, and hearing about unique projects!
Enter your information in the form to the right for FREE INSTANT ACCESS to the Directory of Literary Agents™. It's the most accurate, and comprehensive, list of Christian literary agents (and secular book agents) in the publishing industry. This literary agent directory has detailed profiles for more than 1,100 book publishing agents. Scroll below to see a sample.
Vicki Selvaggio – Profile
Sample Literary Agent Directory Listing Below
As soon as you enter your name and email address to the right, you'll be able to see the complete profile for Vicki Selvaggio (and all other Christian book agents).
Sample directory listing:
Vicki Selvaggio – Get Instant Access
Get FREE Access to the Full Book Agent Profile!
If you want the most accurate information available for Christian book agents like Vicki Selvaggio register above now for FREE instant access to the Directory of Literary Agents™. As soon as you register you'll get instant access to the following:
* Agent bios for all Christian book agents
* AAR membership status
* Personal email addresses
* Mailing addresses
* Agent photos
* Preferred query letter methods (email, online form, postal mail)
* A link to the the website for Vicki Selvaggio
* A map to the office of Vicki Selvaggio
* Access to all Christian literary agent profiles in the Directory of Literary Agents™ (1,100+)
* Search the directory by book genre/category (more than 100 categories)
Warning – Vicki Selvaggio

Most literary agency directories (print and online) are outdated, incomplete, and riddled with mistakes. If you rely on those directories to find Christian book agents, you're going to hurt your chances of getting an agent to represent you.
Scroll back up to the top of this webpage now to enter your name and email… for FREE information and listings for all Christian literary agents like Vicki Selvaggio.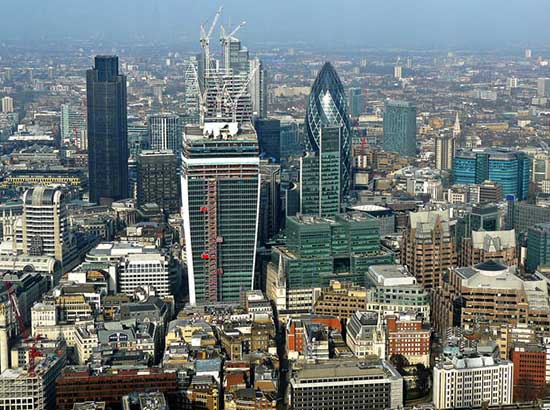 GET A LITERARY AGENT
Get free access to the Directory of Literary Agents with detailed agent listings to get a traditional publisher
Your Information will never be shared with any third party.