Thomas Winters is a Christian literary agent with Winters & King, Inc. As a founding member and partner at Winters & King, Inc., Attorney Thomas J. Winters has been with the firm since our beginning in 1983. During that time, he has represented more than 3,000 nonprofit organizations nationwide, including respected churches, ministries and charities. As a literary agent, Attorney Winters has helped numerous authors and public personalities navigate the publishing industry. On two separate occasions, three of his clients have hit The New York Times bestseller list simultaneously.
As a partner at Winters & King, Inc., Attorney Winters is immensely valuable in our nonprofit entities practice and to our representation of literary and other creative clients. During his decades in the industry he has gained experience and connections that he uses to serve as a facilitator for our clients, helping them broker deals and get things done. Attorney Winters provides competent guidance to his clients through all phases of the publishing process — from shopping for publishers, to negotiating publishing agreements, to resolving contract disputes. Authors know that working with Attorney Winters can help them get their message out.
Enter your information in the form to the right for FREE INSTANT ACCESS to the Directory of Literary Agents™. It's the most accurate, and comprehensive, list of Christian literary agents (and secular book agents) in the publishing industry. This literary agent directory has detailed profiles for more than 1,100 book publishing agents. Scroll below to see a sample.
Thomas Winters – Profile
Sample Literary Agent Directory Listing Below
As soon as you enter your name and email address to the right, you'll be able to see the complete profile for Thomas Winters (and all other Christian book agents).
Sample directory listing:
Thomas Winters – Get Instant Access
Get FREE Access to the Full Book Agent Profile!
If you want the most accurate information available for Christian book agents like Thomas Winters register above now for FREE instant access to the Directory of Literary Agents™. As soon as you register you'll get instant access to the following:
* Agent bios for all Christian book agents
* AAR membership status
* Personal email addresses
* Mailing addresses
* Agent photos
* Preferred query letter methods (email, online form, postal mail)
* A link to the the website for Thomas Winters
* A map to the office of Thomas Winters
* Access to all Christian literary agent profiles in the Directory of Literary Agents™ (1,100+)
* Search the directory by book genre/category (more than 100 categories)
Warning – Thomas Winters

Most literary agency directories (print and online) are outdated, incomplete, and riddled with mistakes. If you rely on those directories to find Christian book agents, you're going to hurt your chances of getting an agent to represent you.
Scroll back up to the top of this webpage now to enter your name and email… for FREE information and listings for all Christian literary agents like Thomas Winters.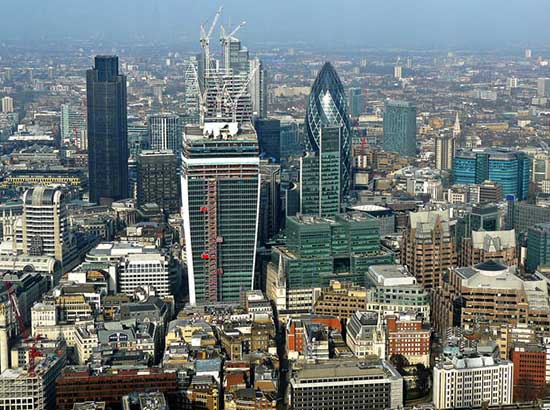 GET A LITERARY AGENT
Get free access to the Directory of Literary Agents with detailed agent listings to get a traditional publisher
Your Information will never be shared with any third party.