Terrie Wolf is a Christian literary agent with AKA Literary Management. DO NOT QUERY THIS AGENT AT THIS TIME: Terrie is not currently accepting unsolicited submissions. Her goal is to utilize more than 25 years of the experience she has gained to further your literary career. Positions in publishing, international media, government, and education have bolstered the groundwork for a solid network of connections in print, television and film.
Encouraged from a young age to seek, to climb, to forge, to discover and recover, Terrie developed an insatiable curiosity that led to positions within the international media and several award winning writing and promotions teams at venues including CBS, NBC, Penguin UK and USA and Hobson's Press, now known as Cambridge University Press. She has been awarded the Queen's Service Award (UK), La Voz y Papel (Spain), Emmy, and Young Journalist of the Year (Colorado). Terrie read English Literature at Cambridge, studied Creative Writing at SUNY (University of New York), and Journalism at the University of Colorado at Denver. She is equally proud of the "Master of Mirth" status awarded by Ringling Bros. and Barnum and Bailey Circus.
Enter your information in the form to the right for FREE INSTANT ACCESS to the Directory of Literary Agents™. It's the most accurate, and comprehensive, list of Christian literary agents (and secular book agents) in the publishing industry. This literary agent directory has detailed profiles for more than 1,100 book publishing agents. Scroll below to see a sample.
Terrie Wolf – Profile
Sample Literary Agent Directory Listing Below
As soon as you enter your name and email address to the right, you'll be able to see the complete profile for Terrie Wolf (and all other Christian book agents).
Sample directory listing:
Terrie Wolf – Get Instant Access
Get FREE Access to the Full Book Agent Profile!
If you want the most accurate information available for Christian book agents like Terrie Wolf, register above now for FREE instant access to the Directory of Literary Agents™. As soon as you register you'll get instant access to the following:
* Agent bios for all Christian book agents
* AAR membership status
* Personal email addresses
* Mailing addresses
* Agent photos
* Preferred query letter methods (email, online form, postal mail)
* A link to the the website for Terrie Wolf
* A map to the office of Terrie Wolf
* Access to all Christian literary agent profiles in the Directory of Literary Agents™ (1,100+)
* Search the directory by book genre/category (more than 100 categories)
Warning – Terrie Wolf

Most literary agency directories (print and online) are outdated, incomplete, and riddled with mistakes. If you rely on those directories to find Christian book agents, you're going to hurt your chances of getting an agent to represent you.
Scroll back up to the top of this webpage now to enter your name and email… for FREE information and listings for all Christian literary agents like Terrie Wolf.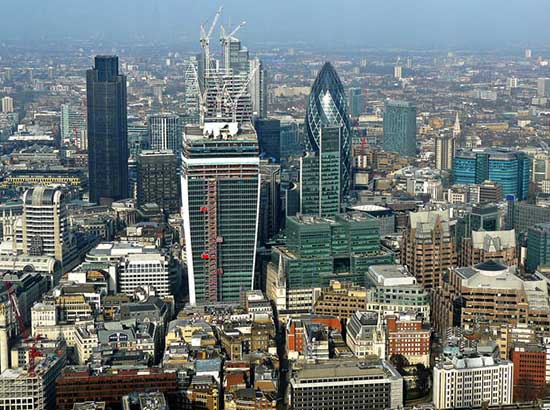 GET A LITERARY AGENT
Get free access to the Directory of Literary Agents with detailed agent listings to get a traditional publisher
Your Information will never be shared with any third party.