Teresa Evenson is a Christian literary agent with the William K Jensen Literary Agency. Teresa Evenson has worked in the Christian publishing industry for more than 19 years. She has served as a publicist for numerous bestselling authors, worked as a publicity consultant, opened her own publicity firm and has hosted several author media training workshops. In addition, she has taught publicity and marketing classes across the U.S. and into Canada at Christian writer's conferences.
From 1991 to 2005, she was the Senior Publicist and Manager of Media Relations at Harvest House Publishers and was recognized as one of the most experienced and respected publicists. She has worked with over 500 authors, writing their press kits, creating a unique hook, and pitching them to the appropriate media. She has worked on major campaigns for Lysa TerKerust, Stormie Omartian, Bill & Pam Farrell, Kay Arthur, Dr. Tim LaHaye, Bruce Wilkerson, Debby Boone, Dr. Lloyd John Ogilvie, H. Norman Wright, and Jack Hanna. Teresa has booked authors on literally thousands of Christian and general national programs including Oprah,Regis & Kelley, Fox & Friends, O'Reilly Factor, The 700 Club, Focus on the Family, Family Life Today, Life Today w/James Robison, Moody Broadcasting, LeSEA Broadcasting, Daystar, BET, ABC, INSP, TBN and The David Letterman Show.
From 2005 to 2011 Teresa ran her own publicity firm called T.E.A.M., where she continued her work as a publicist and added publicity consultant and media training for authors as well.
In 2014, she joined the William K. Jensen Literary Agency as a literary agent. She brings her rich experience of crafting winning proposals, strong personal communication skills, and work ethic to assist authors in their writing career.
Teresa is a graduate of the University Of Oregon School Of Journalism. She loves to travel, explore new places and cultures and has a deep love for the country of Israel. She has spent a summer living in Israel and speaks conversational Hebrew.
The daughter of a Baptist pastor, Teresa has been a member of the same church for more than 40 years. She has taught the Bible for 25 years, teaching at every level, from children's church, to middle school, high school, college students, and adults. She was the Director of Evangelism for three years and organized an annual community-wide block party as well as an annual community Harvest Party.
Teresa and her husband live in Eugene, Oregon, along with their two teenage children.
Enter your information in the form to the right for FREE INSTANT ACCESS to the Directory of Literary Agents™. It's the most accurate, and comprehensive, list of Christian literary agents (and secular book agents) in the publishing industry. This literary agent directory has detailed profiles for more than 1,100 book publishing agents. Scroll below to see a sample.
Teresa Evenson – Profile
Sample Literary Agent Directory Listing Below
As soon as you enter your name and email address to the right, you'll be able to see the complete profile for Teresa Evenson (and all other Christian book agents).
Sample directory listing:
Teresa Evenson – Get Instant Access
Get FREE Access to the Full Book Agent Profile!
If you want the most accurate information available for Christian book agents like Teresa Evenson register above now for FREE instant access to the Directory of Literary Agents™. As soon as you register you'll get instant access to the following:
* Agent bios for all Christian book agents
* AAR membership status
* Personal email addresses
* Mailing addresses
* Agent photos
* Preferred query letter methods (email, online form, postal mail)
* A link to the the website for Teresa Evenson
* A map to the office of Teresa Evenson
* Access to all Christian literary agent profiles in the Directory of Literary Agents™ (1,100+)
* Search the directory by book genre/category (more than 100 categories)
Warning – Teresa Evenson

Most literary agency directories (print and online) are outdated, incomplete, and riddled with mistakes. If you rely on those directories to find Christian book agents, you're going to hurt your chances of getting an agent to represent you.
Scroll back up to the top of this webpage now to enter your name and email… for FREE information and listings for all Christian literary agents like Teresa Evenson.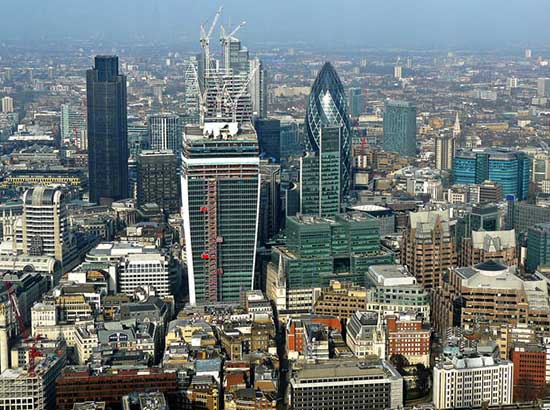 GET A LITERARY AGENT
Get free access to the Directory of Literary Agents with detailed agent listings to get a traditional publisher
Your Information will never be shared with any third party.