Tawny Johnson is a Christian literary agent with the Illuminate Literary Agency. She has learned to rely on her professional instinct to recognize books that will have a solid message and win readers' hearts.
She first honed this ability during her years of experience in retail as a bookstore manager, regional manager, product buyer, and marketing manager for a chain of 10 successful Christian bookstores. After her career in retail, she moved into publishing at Multnomah Press, where she shared her expertise in marketing and advertising while becoming adept in negotiating international book rights. In 2014, Tawny became a literary agent with Don Jacobson and Jenni Burke at D.C. Jacobson & Associates. And most recently, Tawny has joined forces with Jenni to lead the agency to an unprecedented new level of author care and excellence under the Illuminate banner.
"My career as a literary agent is a rewarding culmination of all my past experience in the industry, coupled with my passion for exceptional writing, depth of content, and theological integrity," she says. "I consider it a privilege to support my clients as they develop life-changing books."
As an agent, Tawny leverages her rich history in the book industry to benefit her clients. When asked what it's like to work with Tawny, they describe her as offering extensive…expertise, encouragement and challenge, availability & responsiveness, celebration, loyalty, and humor.
Seeking: Tawny is seeking strong non-fiction writers who have an established platform and a beautiful way of expressing their unique perspective.
For Tawny, It's Personal: She actually came to Christ through reading a memoir. So she knows, first-hand, how God can use the words printed in a book to touch the heart of a searching soul.
You Can Call Her Professor: Tawny teaches a course to graduate students at Portland State University on the intricacies of the publishing industry.
Tell me a bit more: Tawny holds a BA in Bible and Theology with a minor in English Literature from Multnomah University and a master's degree in Theological Studies from Multnomah Biblical Seminary. She is a native to Portland, Oregon who in her free time likes to travel, putter in her unruly English garden, and join her husband in his new pursuit of sailing. "I love to eat good food with my eyes closed, listen to interesting ideas, and laugh with my family and friends—preferably while in front of a fire in County Cork or watching a sunset on Nantucket," says Tawny.
Enter your information in the form to the right for FREE INSTANT ACCESS to the Directory of Literary Agents™. It's the most accurate, and comprehensive, list of Christian literary agents (and secular book agents) in the publishing industry. This literary agent directory has detailed profiles for more than 1,100 book publishing agents. Scroll below to see a sample.
Tawny Johnson – Profile
Sample Literary Agent Directory Listing Below
As soon as you enter your name and email address to the right, you'll be able to see the complete profile for Tawny Johnson (and all other Christian book agents).
Sample directory listing:
Tawny Johnson – Get Instant Access
Get FREE Access to the Full Book Agent Profile!
If you want the most accurate information available for Christian book agents like Tawny Johnson register above now for FREE instant access to the Directory of Literary Agents™. As soon as you register you'll get instant access to the following:
* Agent bios for all Christian book agents
* AAR membership status
* Personal email addresses
* Mailing addresses
* Agent photos
* Preferred query letter methods (email, online form, postal mail)
* A link to the the website for Tawny Johnson
* A map to the office of Tawny Johnson
* Access to all Christian literary agent profiles in the Directory of Literary Agents™ (1,100+)
* Search the directory by book genre/category (more than 100 categories)
Warning – Tawny Johnson

Most literary agency directories (print and online) are outdated, incomplete, and riddled with mistakes. If you rely on those directories to find Christian book agents, you're going to hurt your chances of getting an agent to represent you.
Scroll back up to the top of this webpage now to enter your name and email… for FREE information and listings for all Christian literary agents like Tawny Johnson.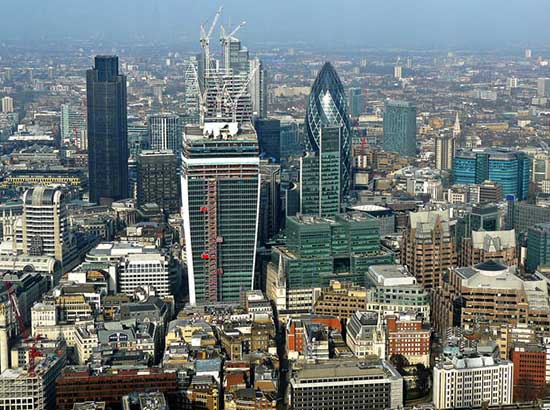 GET A LITERARY AGENT
Get free access to the Directory of Literary Agents with detailed agent listings to get a traditional publisher
Your Information will never be shared with any third party.