Stephanie Alton is a Christian literary agent with The Blythe Daniel Agency, Inc. She is also the director of the agency's blog network, BlogAbout. She specializes in creating custom launch teams, blog campaigns, and webinars with industry pros through the BlogAbout Blogger Network. Several of the books she has collaborated on have been in the top 10 on the New York Times Best Seller List and rated #1 on Amazon. She consistently engages with publishers, authors, podcasters, ministries, and creative businesses to be able to offer compelling and trendy material to the hundreds of bloggers whom she works with to review and give away new books, movies, and merchandise.
New as an agent but not new to the world of publishing, Stephanie has worked with authors and critiqued book proposals over the years. She brings a unique approach to coaching her clients in a way that helps them transform their work and leads them to excel beyond what they envision. Stephanie has also been able to offer strategic platform building techniques to aspiring writers and help them shape their writing and blogs into what an agent, publisher, producer, or reader is looking for.
Currently Stephanie lives in and loves to explore Colorado with her husband and two boys. Their love for blasting down trails with almost anything with wheels and covered in mud has given her a greater appreciation for the outdoors. When she is not glamping with the family or logged into the publishing community, she is probably dreaming of having a cleaner house and a personal chef.
Enter your information in the form to the right for FREE INSTANT ACCESS to the Directory of Literary Agents™. It's the most accurate, and comprehensive, list of Christian literary agents (and secular book agents) in the publishing industry. This literary agent directory has detailed profiles for more than 1,100 book publishing agents. Scroll below to see a sample.
Stephanie Alton – Profile
Sample Literary Agent Directory Listing Below
As soon as you enter your name and email address to the right, you'll be able to see the complete profile for Stephanie Alton (and all other Christian book agents).
Sample directory listing:
Stephanie Alton – Get Instant Access
Get FREE Access to the Full Book Agent Profile!
If you want the most accurate information available for Christian book agents like Stephanie Alton register above now for FREE instant access to the Directory of Literary Agents™. As soon as you register you'll get instant access to the following:
* Agent bios for all Christian book agents
* AAR membership status
* Personal email addresses
* Mailing addresses
* Agent photos
* Preferred query letter methods (email, online form, postal mail)
* A link to the the website for Stephanie Alton
* A map to the office of Stephanie Alton
* Access to all Christian literary agent profiles in the Directory of Literary Agents™ (1,100+)
* Search the directory by book genre/category (more than 100 categories)
Warning – Stephanie Alton

Most literary agency directories (print and online) are outdated, incomplete, and riddled with mistakes. If you rely on those directories to find Christian book agents, you're going to hurt your chances of getting an agent to represent you.
Scroll back up to the top of this webpage now to enter your name and email… for FREE information and listings for all Christian literary agents like Stephanie Alton.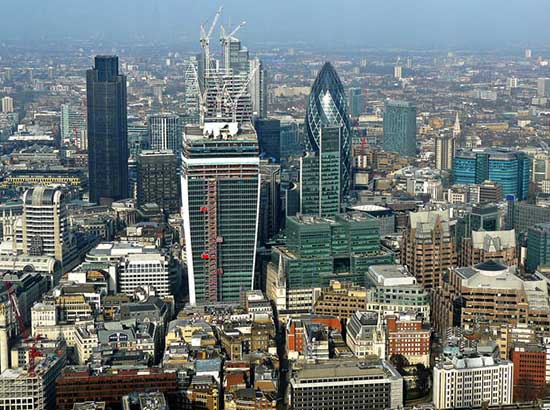 GET A LITERARY AGENT
Get free access to the Directory of Literary Agents with detailed agent listings to get a traditional publisher
Your Information will never be shared with any third party.