Sarah Younger is a Christian literary agent with the Nancy Yost Literary Agency. DO NOT QUERY THIS AGENT AT THIS TIME: Sarah is not currently accepting unsolicited submissions. She is specifically interested in representing all varieties of Romance, Women's Fiction, Mysteries, Thrillers, Fantasy, Science Fiction, and select Non-Fiction. For romance she is interested in the following genres: Contemporary, Historical, Western, Sports, Regency, Inspirational, Category, Urban Fantasy, Paranormal, Suspense, and any combination thereof. For women's fiction Sarah is drawn to layered stories that don't shy away from the realities, and often difficulties, of life. She particularly enjoys women's fiction that has cross generational plotlines, and as always meaningful pet characters are a plus along with happy endings. For non-fiction projects she would love to see anything involving animals, specifically inspirational equine stories, and she also is an avid sports fan and would love to see more athletic narratives in her queries.
Main attractions in romance submissions are: strong romantic relationships (chemistry is a MUST). Voice should be intelligent and unique. Plots should be well thought-out and original with touches of humor and whimsy. Sarah cherishes her rural southern roots and particularly enjoys stories with a supporting cast of animal characters: horses, dogs, cats; essentially all pets furry and friendly. You can find her on her personal twitter page here @seyitsme
PLEASE NOTE: Sarah does not represent Poetry, Horror, Middle Grade, or Children's books. And she is no longer looking to take on any new YA projects. Thank you!
Enter your information in the form to the right for FREE INSTANT ACCESS to the Directory of Literary Agents™. It's the most accurate, and comprehensive, list of Christian literary agents (and secular book agents) in the publishing industry. This literary agent directory has detailed profiles for more than 1,100 book publishing agents. Scroll below to see a sample.
Sarah Younger – Profile
Sample Literary Agent Directory Listing Below
As soon as you enter your name and email address to the right, you'll be able to see the complete profile for Sarah Younger (and all other Christian book agents).
Sample directory listing:
Sarah Younger – Get Instant Access
Get FREE Access to the Full Book Agent Profile!
If you want the most accurate information available for Christian book agents like Sarah Younger register above now for FREE instant access to the Directory of Literary Agents™. As soon as you register you'll get instant access to the following:
* Agent bios for all Christian book agents
* AAR membership status
* Personal email addresses
* Mailing addresses
* Agent photos
* Preferred query letter methods (email, online form, postal mail)
* A link to the the website for Sarah Younger
* A map to the office of Sarah Younger
* Access to all Christian literary agent profiles in the Directory of Literary Agents™ (1,100+)
* Search the directory by book genre/category (more than 100 categories)
Warning – Sarah Younger

Most literary agency directories (print and online) are outdated, incomplete, and riddled with mistakes. If you rely on those directories to find Christian book agents, you're going to hurt your chances of getting an agent to represent you.
Scroll back up to the top of this webpage now to enter your name and email… for FREE information and listings for all Christian literary agents like Sarah Younger.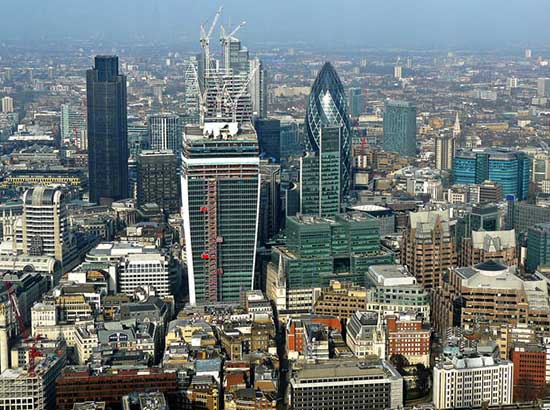 GET A LITERARY AGENT
Get free access to the Directory of Literary Agents with detailed agent listings to get a traditional publisher
Your Information will never be shared with any third party.