Rachel McMillan is a Christian literary agent with the William K Jensen Literary Agency. She has a rich diversity of experience in book publishing that equips her superbly in her role as a literary agent. She's worked in both independent and chain bookstores, spent over a decade as a Sales and Editorial representative for Canada's largest educational publisher, and is also the author of 17 books. Rachel's writes for major publishers and she's highly experienced in both fiction and non-fiction. Her titles include, The London Restoration, The Mozart Code and Dream Plan and Go: A Travel Guide to Inspire Independent Adventure.
Rachel is recognized as a tastemaker and influencer in the industry, her voracious appetite for reading gives her unique insights in identifying the next big hit in a crowded marketplace. As an author Rachel has firsthand experience in building authentic community in social media and can help guide her authors in doing the same. Her experience in writing, publishing, and marketing combine to make her a knowledgeable and trusted agent for the authors she serves.
Rachel's has many passions which include history, church architecture, classical music, and theater. She has seen Les Misérables on three continents. Rachel is frequently traveling somewhere in the world though her true love is her home city of Toronto.
Enter your information in the form to the right for FREE INSTANT ACCESS to the Directory of Literary Agents™. It's the most accurate, and comprehensive, list of Christian literary agents (and secular book agents) in the publishing industry. This literary agent directory has detailed profiles for more than 1,100 book publishing agents. Scroll below to see a sample.
Rachel McMillan – Profile
Sample Literary Agent Directory Listing Below
As soon as you enter your name and email address to the right, you'll be able to see the complete profile for Rachel McMillan (and all other Christian book agents).
Sample directory listing:
Rachel McMillan – Get Instant Access
Get FREE Access to the Full Book Agent Profile!
If you want the most accurate information available for Christian book agents like Rachel McMillan register above now for FREE instant access to the Directory of Literary Agents™. As soon as you register you'll get instant access to the following:
* Agent bios for all Christian book agents
* AAR membership status
* Personal email addresses
* Mailing addresses
* Agent photos
* Preferred query letter methods (email, online form, postal mail)
* A link to the the website for Rachel McMillan
* A map to the office of Rachel McMillan
* Access to all Christian literary agent profiles in the Directory of Literary Agents™ (1,100+)
* Search the directory by book genre/category (more than 100 categories)
Warning – Rachel McMillan

Most literary agency directories (print and online) are outdated, incomplete, and riddled with mistakes. If you rely on those directories to find Christian book agents, you're going to hurt your chances of getting an agent to represent you.
Scroll back up to the top of this webpage now to enter your name and email… for FREE information and listings for all Christian literary agents like Rachel McMillan.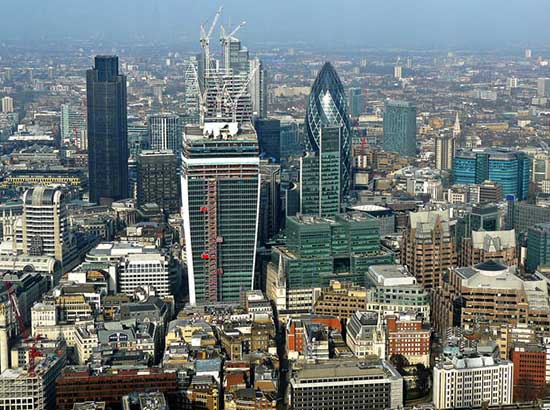 GET A LITERARY AGENT
Get free access to the Directory of Literary Agents with detailed agent listings to get a traditional publisher
Your Information will never be shared with any third party.