Rachel McMillan is a Christian literary agent with the William K Jensen Literary Agency. She is a book enthusiast and taste maker with over a decade in sales and marketing for Canada's leading educational publisher. She is a sought after reviewer, endorser and influencer in the Christian Book Association and has been featured in Christianity Today, Breakpoint, BlogHer, Booklist and more. Rachel has taught sessions on making authentic industry connections and utilizing social media to build platform at conferences in Canada and the United States.
Rachel began her love of book-selling during university where she worked in the fiction department of what was at the time the largest bookstore in Canada. She also garnered experience on the independent bookstore side as an assistant manager.
For over a decade, Rachel used her sales and marketing acumen to encourage professors across Canada to incorporate industry leading digital and print products in their classrooms. This experience led to close association with authors and a 360 degree look at the publishing process as a whole from marketing and publicity, developmental editing and first-hand experience at publishing committee meetings.
While Rachel fosters a love for and numerous connections in the mainstream book market, she has a special heart for the Christian Book Industry. She has judged the Christy awards and the Inspy awards on numerous occasions, was a featured reviewer for Novel Crossing and has been a part of Fiction Reader's events in Grand Rapids and Cincinnati speaking to the changing nature of the industry. She has developed a reputation as a CBA expert influencer and is often the person editors rely on for last minute comparative titles or historical industry insight before heading into publishing committees.
To date, Rachel is the author of 7 historical mysteries and 3 contemporary romances. Her first book, The Bachelor Girl's Guide to Murder was a Debut of the Month in Library Journal and her most recent release, Murder at the Flamingo, was a Library Journal Best Book for July. Murder at the Flamingo was also a featured title at the 2018 American Library Association Conference in New Orleans. Her books have been featured in Publishers Weekly, The Globe and Mail, Kirkus Reviews, The Strand, BookList and Book Riot, to name a few.
Rachel brings the keen insight of several years in the publishing industry from both the author and publisher perspective to the agency. But her most important credential is her experience as a voracious reader and book-lover.
Rachel grew up as a PK in a small Ontario town but has lived in Toronto Canada for almost half of her life. When not writing (or reading), Rachel can be found at the theater or exploring a new city either in North America or across the ocean. She has seen Les Miserables on three continents.
Enter your information in the form to the right for FREE INSTANT ACCESS to the Directory of Literary Agents™. It's the most accurate, and comprehensive, list of Christian literary agents (and secular book agents) in the publishing industry. This literary agent directory has detailed profiles for more than 1,100 book publishing agents. Scroll below to see a sample.
Rachel McMillan – Profile
Sample Literary Agent Directory Listing Below
As soon as you enter your name and email address to the right, you'll be able to see the complete profile for Rachel McMillan (and all other Christian book agents).
Sample directory listing:
Rachel McMillan – Get Instant Access
Get FREE Access to the Full Book Agent Profile!
If you want the most accurate information available for Christian book agents like Rachel McMillan register above now for FREE instant access to the Directory of Literary Agents™. As soon as you register you'll get instant access to the following:
* Agent bios for all Christian book agents
* AAR membership status
* Personal email addresses
* Mailing addresses
* Agent photos
* Preferred query letter methods (email, online form, postal mail)
* A link to the the website for Rachel McMillan
* A map to the office of Rachel McMillan
* Access to all Christian literary agent profiles in the Directory of Literary Agents™ (1,100+)
* Search the directory by book genre/category (more than 100 categories)
Warning – Rachel McMillan

Most literary agency directories (print and online) are outdated, incomplete, and riddled with mistakes. If you rely on those directories to find Christian book agents, you're going to hurt your chances of getting an agent to represent you.
Scroll back up to the top of this webpage now to enter your name and email… for FREE information and listings for all Christian literary agents like Rachel McMillan.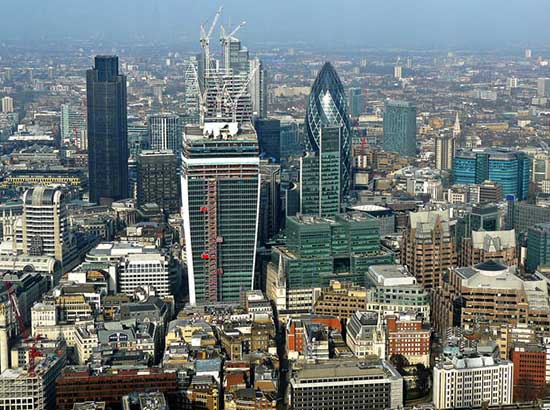 GET A LITERARY AGENT
Get free access to the Directory of Literary Agents with detailed agent listings to get a traditional publisher
Your Information will never be shared with any third party.