Pete Ford is a Christian literary agent with Credo Communications, Inc. DO NOT QUERY THIS AGENT AT THIS TIME: Pete is not currently accepting unsolicited submissions. He feels at home on the couch with a book or behind a keyboard with tracked changes on.
When he was a youngster, Pete begged his mom to teach him to read so that he could read his Bible. Since then, he has continued devouring words. He spent his freshman year of high school writing a dystopian novel and designing the cover—both are as terrible as they sound, but he says it was a necessary learning experience. Soon after, a mentor asked Pete to edit some manuscripts and format them for Amazon, launching Pete on a path toward publishing.
Between high school and college, Pete grew a freelance business, building websites and supporting authors by coordinating the self-publishing process. He can still remember the thrill the first time he bought his first ISBNs and created barcodes for them.
During this time he audited an editing class at Cornerstone University taught by Credo founder and president Tim Beals. In the class, Ford read a biography of the famous editor Max Perkins, which immediately clicked with his passions. "Editing is much more than fixing typos," says Pete; "it includes shepherding authors to write their best."
Soon after attending the 2016 Festival of Faith & Writing, he decided to pursue a degree in literature at Calvin University. "I have always been fascinated by how culture shapes the books that are published and vice versa. I figured that learning about the history of publishing would prepare me to help the future of publishing."
During his time at Calvin, he was the managing editor of Chimes, the student newspaper. He also worked for three years as a Hudson-Townsend Student Fellow at the Calvin Center for Faith & Writing, which hosts the biennial Festival of Faith & Writing, bringing his journey at Calvin full circle.
Pete has also worked as the web services coordinator at Apricot Services. In 2019 he was awarded an Emerging Leader scholarship to PubU for his work at Apricot Services. He has been on the Breathe Christian Writers Conference planning committee since 2016.
After holding an internship at Credo, Pete was hired on as a literary agent and publishing coordinator fresh out of college. "I'm excited to equip authors by weaving together my experience with words and technology in this role," he says. He focuses on authors who represent thoughtful engagement with and participation in the church.
Enter your information in the form to the right for FREE INSTANT ACCESS to the Directory of Literary Agents™. It's the most accurate, and comprehensive, list of Christian literary agents (and secular book agents) in the publishing industry. This literary agent directory has detailed profiles for more than 1,100 book publishing agents. Scroll below to see a sample.
Pete Ford – Profile
Sample Literary Agent Directory Listing Below
As soon as you enter your name and email address to the right, you'll be able to see the complete profile for Pete Ford (and all other Christian book agents).
Sample directory listing:
Pete Ford – Get Instant Access
Get FREE Access to the Full Book Agent Profile!
If you want the most accurate information available for Christian book agents like Pete Ford register above now for FREE instant access to the Directory of Literary Agents™. As soon as you register you'll get instant access to the following:
* Agent bios for all Christian book agents
* AAR membership status
* Personal email addresses
* Mailing addresses
* Agent photos
* Preferred query letter methods (email, online form, postal mail)
* A link to the the website for Pete Ford
* A map to the office of Pete Ford
* Access to all Christian literary agent profiles in the Directory of Literary Agents™ (1,100+)
* Search the directory by book genre/category (more than 100 categories)
Warning – Pete Ford

Most literary agency directories (print and online) are outdated, incomplete, and riddled with mistakes. If you rely on those directories to find Christian book agents, you're going to hurt your chances of getting an agent to represent you.
Scroll back up to the top of this webpage now to enter your name and email… for FREE information and listings for all Christian literary agents like Pete Ford.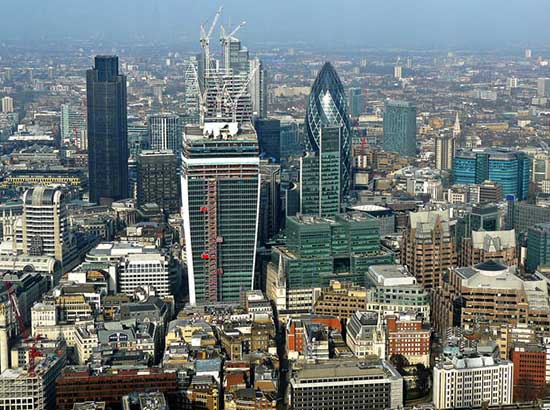 GET A LITERARY AGENT
Get free access to the Directory of Literary Agents with detailed agent listings to get a traditional publisher
Your Information will never be shared with any third party.