Nicole Resciniti is a Christian literary agent with The Seymour Agency. DO NOT QUERY THIS AGENT AT THIS TIME: Nicole is not currently accepting unsolicited submissions. She has been listed by Publishers Marketplace as a top dealmaker in the country and named as ACFW's 2012 Agent of the Year. She loves discovering new talent and helping established authors to take their career to the next level.
Nicole is a member of AAR, ACFW, RWA, and Mensa. She holds degrees in biology, psychology, and behavioral neuroscience. Like Mary Sue, Nicole taught in the public school system and has worn many hats before heeding her calling to become a literary agent—for which she will forever be indebted to Mary Sue Seymour.
Do you have the next project to feed her book addiction? A smart, tight read she won't be able to put down? A signature voice she'll fight to represent?
A proponent for authentic, diverse voices in fiction, Nicole is actively seeking those stories that have to be told. #OwnVoices
HEA's are a must for romance. Mainstream suspense, thrillers, mysteries, YA, and inspirational novels are welcome. A consummate science geek and card-carrying Mensa member, Nicole would love to find the next great science fiction/fantasy novel or action/adventure masterpiece. Currently on her wish list: high-concept middle grade, any kind of romance, and really fresh voices in YA.
Enter your information in the form to the right for FREE INSTANT ACCESS to the Directory of Literary Agents™. It's the most accurate, and comprehensive, list of Christian literary agents (and secular book agents) in the publishing industry. This literary agent directory has detailed profiles for more than 1,100 book publishing agents. Scroll below to see a sample.
Nicole Resciniti – Profile
Sample Literary Agent Directory Listing Below
As soon as you enter your name and email address to the right, you'll be able to see the complete profile for Nicole Resciniti (and all other Christian book agents).
Sample directory listing:
Nicole Resciniti – Get Instant Access
Get FREE Access to the Full Book Agent Profile!
If you want the most accurate information available for Christian book agents like Nicole Resciniti register above now for FREE instant access to the Directory of Literary Agents™. As soon as you register you'll get instant access to the following:
* Agent bios for all Christian book agents
* AAR membership status
* Personal email addresses
* Mailing addresses
* Agent photos
* Preferred query letter methods (email, online form, postal mail)
* A link to the the website for Nicole Resciniti
* A map to the office of Nicole Resciniti
* Access to all Christian literary agent profiles in the Directory of Literary Agents™ (1,100+)
* Search the directory by book genre/category (more than 100 categories)
Warning – Nicole Resciniti

Most literary agency directories (print and online) are outdated, incomplete, and riddled with mistakes. If you rely on those directories to find Christian book agents, you're going to hurt your chances of getting an agent to represent you.
Scroll back up to the top of this webpage now to enter your name and email… for FREE information and listings for all Christian literary agents like Nicole Resciniti.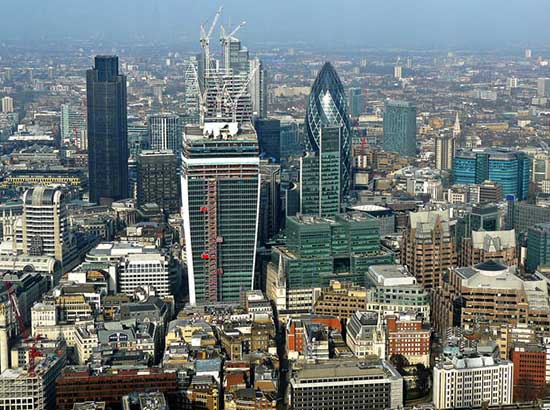 GET A LITERARY AGENT
Get free access to the Directory of Literary Agents with detailed agent listings to get a traditional publisher
Your Information will never be shared with any third party.