Nick Harrison is a Christian literary agent with WordServe Literary Agency. He has worked in the book industry for more than 30 years. He began his career working for the public library while attending San Jose State University where he graduated with a degree in English. Since then Nick has owned or managed both Christian and children's bookstores, written articles for several prominent publications, and has authored ten books including Magnificent Prayer and Power in the Promises. Endorsers of Nick's books include Anne Graham Lotz, Lee Strobel, Mark Mittelberg, Liz Curtis Higgs, Jim Cymbala, Chip Ingram, Jerry Jenkins, and Tony Evans.
For fifteen years Nick served as a senior editor at Harvest House Publishers where he worked with several well-known fiction and non-fiction authors. Nick is a popular speaker and teacher at writers' conferences where he loves to discover promising new writers. He and his wife, Beverly, an avid quilter, live in Oregon and are the parents of three adult daughters and grandparents of two boys and two girls.
Nick is interested in representing authors of well-written fiction and non-fiction. For fiction, he prefers character-driven historical fiction, but will look at contemporary literary fiction and some genre fiction (mystery, romance, Amish). He will represent fiction for either the Christian or secular market, though if the latter, it must not offend Christian values in any way (language, sexuality, violence).
For non-fiction, Nick looks for books by authors with a strong platform from which to promote the book. He will also consider quality books that are impulse purchases (books that don't require a large platform to promote). He welcomes well-written memoirs, books by high-profile speakers or entertainers, health-related books, issue-related books, and "deeper life" Christian living books.
Slow-moving (hard to sell) genres for Nick are: speculative fiction, Bible studies, personal experience books, Bible prophecy, gift books, poetry, and generic Christian growth books.
Enter your information in the form to the right for FREE INSTANT ACCESS to the Directory of Literary Agents™. It's the most accurate, and comprehensive, list of Christian literary agents (and secular book agents) in the publishing industry. This literary agent directory has detailed profiles for more than 1,100 book publishing agents. Scroll below to see a sample.
Nick Harrison – Profile
Sample Literary Agent Directory Listing Below
As soon as you enter your name and email address to the right, you'll be able to see the complete profile for Nick Harrison (and all other Christian book agents).
Sample directory listing:
Nick Harrison – Get Instant Access
Get FREE Access to the Full Book Agent Profile!
If you want the most accurate information available for Christian book agents like Nick Harrison, register above now for FREE instant access to the Directory of Literary Agents™. As soon as you register you'll get instant access to the following:
* Agent bios for all Christian book agents
* AAR membership status
* Personal email addresses
* Mailing addresses
* Agent photos
* Preferred query letter methods (email, online form, postal mail)
* A link to the the website for Nick Harrison
* A map to the office of Nick Harrison
* Access to all Christian literary agent profiles in the Directory of Literary Agents™ (1,100+)
* Search the directory by book genre/category (more than 100 categories)
Warning – Nick Harrison

Most literary agency directories (print and online) are outdated, incomplete, and riddled with mistakes. If you rely on those directories to find Christian book agents, you're going to hurt your chances of getting an agent to represent you.
Scroll back up to the top of this webpage now to enter your name and email… for FREE information and listings for all Christian literary agents like Nick Harrison.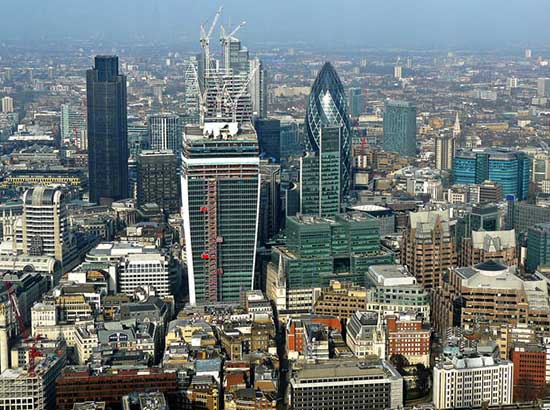 GET A LITERARY AGENT
Get free access to the Directory of Literary Agents with detailed agent listings to get a traditional publisher
Your Information will never be shared with any third party.