Nancy Jernigan is a Christian literary agent with the Hidden Value Group. As President of the Hidden Value Group, Nancy is an internationally recognized leader known for leadership development and developing healthy teams in the midst of growth and change. She is an executive coach, master life coach and educator. A recognized leader in the publishing industry. She is on the Board of Olive Branch International, Inc – www.olivebranchintl.com and oversee's their financial and marketing initiatives.
She is known for supporting and directing organizations through creating and capitalizing on growth and change. Nancy also serves as a leadership expert with an emphasis on mental health and beating stress and burnout for WELCOA. (Wellness Council of America) as well as a member of the AAS Taskforce for Improving Mental Health Access to Resources for Veterans.
As a consultant with churches and faith based non-profit organizations she finds great joy in inspiring strong leadership teams to work together effectively for Kingdom purposes and develop strong generational leadership. She has been creating marketing successes for organizations like Focus on the Family, BUY.COM, Interplay, NEST Entertainment and Christianity Today, Inc and recently working with USC (University of Southern California) in hiring a Vice President For Equity, Equal Opportunity and Title IX as well as the Professor of Music and Director of the Trojan Marching Band.
Nancy is also a favorite speaker for leadership conferences, women's ministries, having served as well on church staffs such as Saddleback Community Church, in small group ministries, youth ministry and adult discipleship programs.
Nancy serves alongside Jeff as the President of the Hidden Value Group focusing on humanitarian aid around the world bringing healing, health and hope to organizations, schools and places needing healthcare and educational breakthroughs. She passionately serves non-profits, educational institutions and organizations looking to grow, transform and improve their leadership development and employee services.
Enter your information in the form to the right for FREE INSTANT ACCESS to the Directory of Literary Agents™. It's the most accurate, and comprehensive, list of Christian literary agents (and secular book agents) in the publishing industry. This literary agent directory has detailed profiles for more than 1,100 book publishing agents. Scroll below to see a sample.
Nancy Jernigan – Profile
Sample Literary Agent Directory Listing Below
As soon as you enter your name and email address to the right, you'll be able to see the complete profile for Nancy Jernigan (and all other Christian book agents).
Sample directory listing:
Nancy Jernigan – Get Instant Access
Get FREE Access to the Full Book Agent Profile!
If you want the most accurate information available for Christian book agents like Nancy Jernigan register above now for FREE instant access to the Directory of Literary Agents™. As soon as you register you'll get instant access to the following:
* Agent bios for all Christian book agents
* AAR membership status
* Personal email addresses
* Mailing addresses
* Agent photos
* Preferred query letter methods (email, online form, postal mail)
* A link to the the website for Nancy Jernigan
* A map to the office of Nancy Jernigan
* Access to all Christian literary agent profiles in the Directory of Literary Agents™ (1,100+)
* Search the directory by book genre/category (more than 100 categories)
Warning – Nancy Jernigan

Most literary agency directories (print and online) are outdated, incomplete, and riddled with mistakes. If you rely on those directories to find Christian book agents, you're going to hurt your chances of getting an agent to represent you.
Scroll back up to the top of this webpage now to enter your name and email… for FREE information and listings for all Christian literary agents like Nancy Jernigan.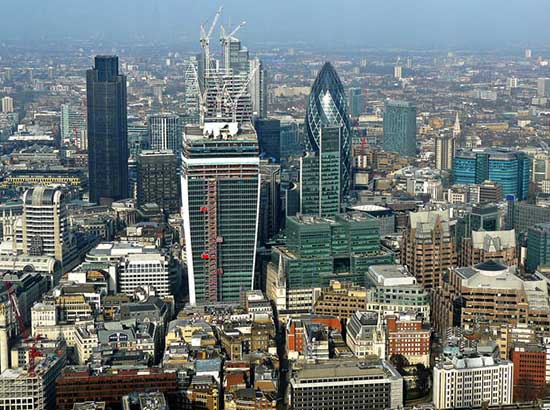 GET A LITERARY AGENT
Get free access to the Directory of Literary Agents with detailed agent listings to get a traditional publisher
Your Information will never be shared with any third party.