Michelle Grajkowski is a Christian literary agent with the 3 Seas Literary Agency. From the moment Michelle Grajkowski first opened the doors to the 3 Seas Literary Agency in August of 2000, she has been living her dream. (What could be better than surrounding yourself with amazing authors and their exciting and imaginative books?) Since then, her agency has sold almost 700 books to all the major publishing houses, and has grown from one agent to three!
Michelle's client list includes New York Times Bestselling Authors Katie MacAlister, Cathy McDavid, Kerrelyn Sparks and C.L. Wilson. She primarily represents romance, women's fiction, young adult and middle grade fiction along with select non-fiction projects with a terrific message. She is currently looking for fantastic writers with a voice of their own.
When not curled up with a great manuscript, Michelle loves to spend time with her husband, children and her two crazy puppies, who refuse to grow up.
Enter your information in the form to the right for FREE INSTANT ACCESS to the Directory of Literary Agents™. It's the most accurate, and comprehensive, list of Christian literary agents (and secular book agents) in the publishing industry. This literary agent directory has detailed profiles for more than 1,100 book publishing agents. Scroll below to see a sample.
Michelle Grajkowski – Profile
Sample Literary Agent Directory Listing Below
As soon as you enter your name and email address to the right, you'll be able to see the complete profile for Michelle Grajkowski (and all other Christian book agents).
Sample directory listing:
Michelle Grajkowski – Get Instant Access
Get FREE Access to the Full Book Agent Profile!
If you want the most accurate information available for Christian book agents like Michelle Grajkowski register above now for FREE instant access to the Directory of Literary Agents™. As soon as you register you'll get instant access to the following:
* Agent bios for all Christian book agents
* AAR membership status
* Personal email addresses
* Mailing addresses
* Agent photos
* Preferred query letter methods (email, online form, postal mail)
* A link to the the website for Michelle Grajkowski
* A map to the office of Michelle Grajkowski
* Access to all Christian literary agent profiles in the Directory of Literary Agents™ (1,100+)
* Search the directory by book genre/category (more than 100 categories)
Warning – Michelle Grajkowski

Most literary agency directories (print and online) are outdated, incomplete, and riddled with mistakes. If you rely on those directories to find Christian book agents, you're going to hurt your chances of getting an agent to represent you.
Scroll back up to the top of this webpage now to enter your name and email… for FREE information and listings for all Christian literary agents like Michelle Grajkowski.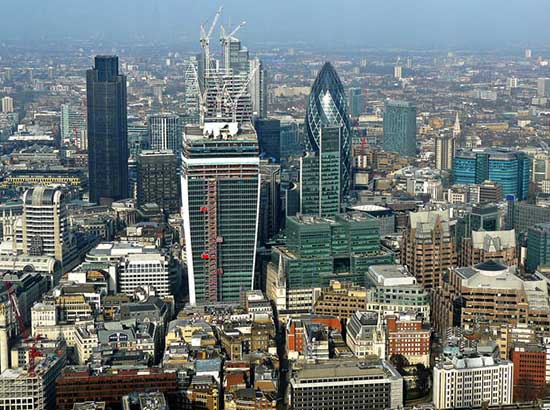 GET A LITERARY AGENT
Get free access to the Directory of Literary Agents with detailed agent listings to get a traditional publisher
Your Information will never be shared with any third party.