Mary DeMuth is a Christian literary agent with the Books & Such Literary Agency. She can't remember when she didn't write. From journals to letters to poems, Mary wrote her way through life.
The most important thing you need to know about Mary is she loves Jesus. She writes, speaks, and podcasts about how he's transformed and re-storied her life.
Before she was published, Mary set pretend deadlines for herself and met them early. She wrote millions of unpublished words, honing her craft and perfecting her voice. After a meeting with a published author who guarded publishing information like a state secret, Mary vowed that if she ever figured out how to get published, she would share it with any aspiring author. Since then, she's been pouring into new and established authors through intensives, conference speaking, one on one coaching, and mastermind groups.
Mary has made every single mistake an author can make, but she's also learned resiliency. She is unafraid to try new things. This is her superpower in helping you navigate the intricacies of the publishing and platform journey. She's been there. She's walked through rejection, success, deadlines, platform creation, web presence, content creation, and social media building. Since she's been in the author trenches, she's better equipped to understand your pathway toward publication and success.
To date, Mary has written more than 40 books—both nonfiction and fiction. She has spoken all over the world, helping writers hone their message, write powerfully, and get noticed. Her podcast, Pray Every Day, has surpassed a million downloads and has been listened to in more than 150 countries. In her spare time, she creates small scale art projects for her Etsy shop.
A former church planter in Southern France, Mary has a heart for the world. She is a mom to three adult children and the wife of Patrick for thirty years. They make their home in beautiful Rockwall, Texas.
Mary is looking for adult nonfiction Christian living titles, particularly those with a bent toward spiritual growth, devotionals, discipleship, and the global church. She's also interested in well-crafted upmarket fiction.
Enter your information in the form to the right for FREE INSTANT ACCESS to the Directory of Literary Agents™. It's the most accurate, and comprehensive, list of Christian literary agents (and secular book agents) in the publishing industry. This literary agent directory has detailed profiles for more than 1,100 book publishing agents. Scroll below to see a sample.
Mary DeMuth – Profile
Sample Literary Agent Directory Listing Below
As soon as you enter your name and email address to the right, you'll be able to see the complete profile for Mary DeMuth (and all other Christian book agents).
Sample directory listing:
Mary DeMuth – Get Instant Access
Get FREE Access to the Full Book Agent Profile!
If you want the most accurate information available for Christian book agents like Mary DeMuth register above now for FREE instant access to the Directory of Literary Agents™. As soon as you register you'll get instant access to the following:
* Agent bios for all Christian book agents
* AAR membership status
* Personal email addresses
* Mailing addresses
* Agent photos
* Preferred query letter methods (email, online form, postal mail)
* A link to the the website for Mary DeMuth
* A map to the office of Mary DeMuth
* Access to all Christian literary agent profiles in the Directory of Literary Agents™ (1,100+)
* Search the directory by book genre/category (more than 100 categories)
Warning – Mary DeMuth
Most literary agency directories (print and online) are outdated, incomplete, and riddled with mistakes. If you rely on those directories to find Christian book agents, you're going to hurt your chances of getting an agent to represent you.
Scroll back up to the top of this webpage now to enter your name and email… for FREE information and listings for all Christian literary agents like Mary DeMuth.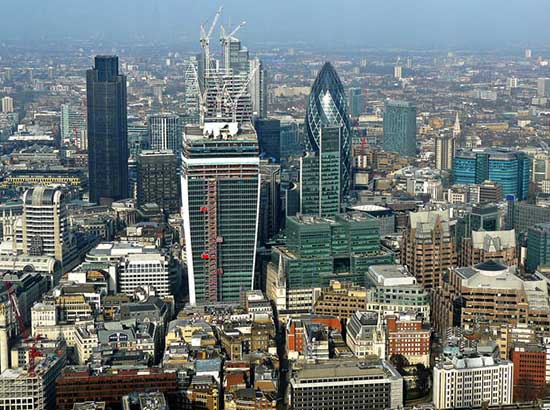 GET A LITERARY AGENT
Get free access to the Directory of Literary Agents with detailed agent listings to get a traditional publisher
Your Information will never be shared with any third party.