Keely Boeving is a Christian literary agent with the WordServe Literary Agency. After receiving her B.A. in English from the University of Virginia, she went on to attend the Denver Publishing Institute and then began her career in New York working in the editorial departments of Bloomsbury and Oxford University Press, where she acquired books for the trade history list. She moved back to Colorado in 2014 and began her own freelance editorial company before joining WordServe the following year. She lives in Denver with her husband and their twins. You can find out more about her editorial work at www.keelyboeving.com.
Keely is looking for smart, well-crafted contemporary and literary fiction; narrative nonfiction and memoir; and well-researched nonfiction books in the areas of health and wellness, business (especially books targeting women in the workplace), parenting and family life, social justice, and religious studies; as well as projects from diverse and under-represented voices. For the Christian market, she is seeking books in the areas of Christian Living, spiritual transformation, devotion and worship, and women's topics including motherhood, relationships and marriage, work-life balance, and calling. She is *not* looking for thrillers, sci-fi, fantasy, or romance.
Enter your information in the form to the right for FREE INSTANT ACCESS to the Directory of Literary Agents™. It's the most accurate, and comprehensive, list of Christian literary agents (and secular book agents) in the publishing industry. This literary agent directory has detailed profiles for more than 1,100 book publishing agents. Scroll below to see a sample.
Keely Boeving – Profile
Sample Literary Agent Directory Listing Below
As soon as you enter your name and email address to the right, you'll be able to see the complete profile for Keely Boeving (and all other Christian book agents).
Sample directory listing:
Keely Boeving – Get Instant Access
Get FREE Access to the Full Book Agent Profile!
If you want the most accurate information available for Christian book agents like Keely Boeving register above now for FREE instant access to the Directory of Literary Agents™. As soon as you register you'll get instant access to the following:
* Agent bios for all Christian book agents
* AAR membership status
* Personal email addresses
* Mailing addresses
* Agent photos
* Preferred query letter methods (email, online form, postal mail)
* A link to the the website for Keely Boeving
* A map to the office of Keely Boeving
* Access to all Christian literary agent profiles in the Directory of Literary Agents™ (1,100+)
* Search the directory by book genre/category (more than 100 categories)
Warning – Keely Boeving

Most literary agency directories (print and online) are outdated, incomplete, and riddled with mistakes. If you rely on those directories to find Christian book agents, you're going to hurt your chances of getting an agent to represent you.
Scroll back up to the top of this webpage now to enter your name and email… for FREE information and listings for all Christian literary agents like Keely Boeving.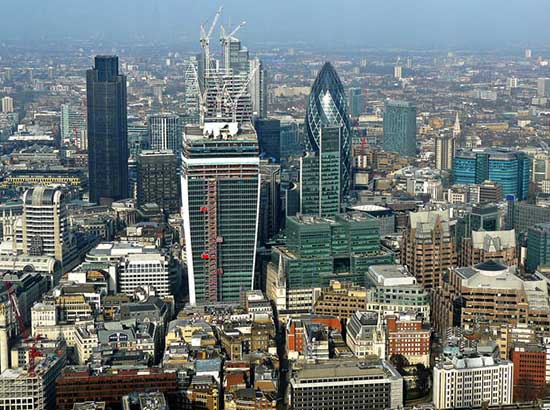 GET A LITERARY AGENT
Get free access to the Directory of Literary Agents with detailed agent listings to get a traditional publisher
Your Information will never be shared with any third party.