Karen Neumair is a Christian literary agent with Credo Communications, Inc. DO NOT QUERY THIS AGENT AT THIS TIME: Karen is not currently accepting unsolicited submissions. Credo COO Karen feels she's reached a rewarding end of a journey when she can celebrate a noteworthy milestone with the dozens of authors she works with.
She says: "The most powerful moment for me is holding an author's book in my hands for the first time," says Karen. "All the work we've done to put together this beautiful product makes the time and effort worth it."
As a Credo agent, Karen makes it her mission to match authors with the right publisher. She accomplishes this all-important task by assisting authors with their book proposals and connecting them with potential publishers.
"Most authors don't know the more than 200 editors who are on my list, and that number is frequently growing," says Karen. "We have a lot of connections."
Karen became connected with the world of Christian publishing shortly before she graduated from Cornerstone University and Kuyper College, where she distinguished her academic career by graduating summa cum laude with a Bachelor of Science in Theology and a Bachelor of Arts in English.
Karen initially had an eye on a career in education and was set to begin her final semester of student teaching when she sensed God had other plans for her life's direction. Her English professor and mentor asked if she had ever considered a career in editing and publishing. It was the Aha! moment Karen had been waiting for. Her professor soon introduced her to Credo founder and president Tim Beals. After initially serving as an intern, Karen joined the company in 2009 as a literary agent and was promoted to Senior Literary Agent four years later.
Most of the time, Karen works alongside authors writing for a 20- to 30-something reading audience pertaining to spiritual growth, as well as topics geared toward women. After becoming the Chief Operating Officer in 2018, her responsibilities expanded to also include agency innovation, staff development, strategic author acquisitions, and oversight of publisher relations.
"It's so empowering to my authors and to me to get our passion out there and to share it with other believers," says Karen.
Originally from the Chicago area, Karen now lives in Grand Rapids with her husband and their four children. Even though she spends her work-week poring over book proposals and manuscripts, Karen's idea of a refreshing time alone is to grab a good book and read it fireside at her local public library.
Despite her academic and career accomplishments, Karen's highest priority is to be known as a woman who walks with God.
Enter your information in the form to the right for FREE INSTANT ACCESS to the Directory of Literary Agents™. It's the most accurate, and comprehensive, list of Christian literary agents (and secular book agents) in the publishing industry. This literary agent directory has detailed profiles for more than 1,100 book publishing agents. Scroll below to see a sample.
Karen Neumair – Profile
Sample Literary Agent Directory Listing Below
As soon as you enter your name and email address to the right, you'll be able to see the complete profile for Karen Neumair (and all other Christian book agents).
Sample directory listing:
Karen Neumair – Get Instant Access
Get FREE Access to the Full Book Agent Profile!
If you want the most accurate information available for Christian book agents like Karen Neumair register above now for FREE instant access to the Directory of Literary Agents™. As soon as you register you'll get instant access to the following:
* Agent bios for all Christian book agents
* AAR membership status
* Personal email addresses
* Mailing addresses
* Agent photos
* Preferred query letter methods (email, online form, postal mail)
* A link to the the website for Karen Neumair
* A map to the office of Karen Neumair
* Access to all Christian literary agent profiles in the Directory of Literary Agents™ (1,100+)
* Search the directory by book genre/category (more than 100 categories)
Warning – Karen Neumair

Most literary agency directories (print and online) are outdated, incomplete, and riddled with mistakes. If you rely on those directories to find Christian book agents, you're going to hurt your chances of getting an agent to represent you.
Scroll back up to the top of this webpage now to enter your name and email… for FREE information and listings for all Christian literary agents like Karen Neumair.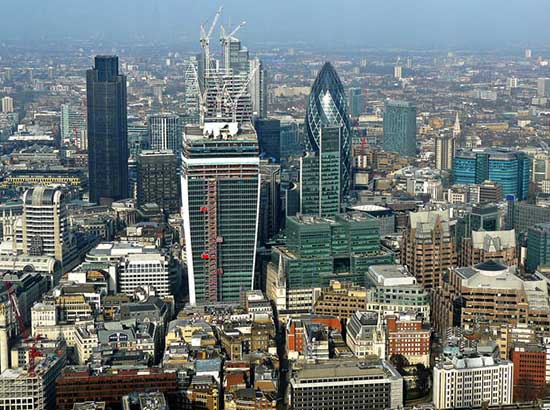 GET A LITERARY AGENT
Get free access to the Directory of Literary Agents with detailed agent listings to get a traditional publisher
Your Information will never be shared with any third party.