Joel Kneedler is a Christian literary agent with Alive Communications. Joel has spent much of his life studying and pitching great stories. While performing in numerous productions at the Pacific Conservatory for the Performing Arts he explored many classical playwrights like Brecht, Chekhov, Shakespeare, Shaw and Wilde. Upon graduation, he pursued classes at Chicago's Second City and graduate work at the University of Delaware. His passion for words led Joel to Multnomah Publishers, where he entered the world of trade book publishing as a publicist. His inaugural project was The Prayer of Jabez, which shattered sales records and became a fixture on The New York Timesbestseller list. He went on to manage publicity efforts at WaterBrook Press, a division of Random House.
Since joining Alive in 2008, Joel has enjoyed working alongside bestselling novelists Kathy Herman, Diane Noble, Donita Paul and Cliff Graham. All experts in their own category. Kathy Herman's proven mastery of contemporary suspense has earned her the adoration of readers across the nation. Donita Paul's love for children became the genesis for her Dragon Keeper Chronicles fantasy series and Diane Noble continues to send readers' hearts soaring with her heart-rending historical romance. In 2010, Joel signed on Cliff Graham, a young novelist with a fresh voice whose riveting retelling of the ancient battles of King David and his mighty men are breathing new fire and passion into these legendary tales – so much so that a major film production company has optioned his novels.
2010 also saw the publication of the runaway hit Heaven Is for Real, by Todd Burpo with Lynn Vincent. The title quickly shot up industry bestseller lists, occupying the number one spot on both Amazon.com's ranking list and paperback nonfiction list. In his book teenager Austin Gutwein rallied his peers into shooting free throws for A.I.D.S. orphans in Africa, igniting a movement called Hoops of Hope. To date, the foundation has raised upwards of two million dollars for kids in Zambia. Kim Meeder's true stories from the "ranch of rescued dreams" have spawned over 800 similar horse ranches across North America. And Joel somehow managed to publish the venerable Hulk Hogan's autobiography without getting stuck in a headlock. Joel is married to Shawna and lives in Colorado Springs.
Enter your information in the form to the right for FREE INSTANT ACCESS to the Directory of Literary Agents™. It's the most accurate, and comprehensive, list of Christian literary agents (and secular book agents) in the publishing industry. This literary agent directory has detailed profiles for more than 1,100 book publishing agents. Scroll below to see a sample.
Joel Kneedler – Profile
Sample Literary Agent Directory Listing Below
As soon as you enter your name and email address to the right, you'll be able to see the complete profile for Joel Kneedler (and all other Christian book agents).
Sample directory listing:
Joel Kneedler – Get Instant Access
Get FREE Access to the Full Book Agent Profile!
If you want the most accurate information available for Christian book agents like Joel Kneedler, register above now for FREE instant access to the Directory of Literary Agents™. As soon as you register you'll get instant access to the following:
* Agent bios for all Christian book agents
* AAR membership status
* Personal email addresses
* Mailing addresses
* Agent photos
* Preferred query letter methods (email, online form, postal mail)
* A link to the the website for Joel Kneedler
* A map to the office of Joel Kneedler
* Access to all Christian literary agent profiles in the Directory of Literary Agents™ (1,100+)
* Search the directory by book genre/category (more than 100 categories)
Warning – Joel Kneedler

Most literary agency directories (print and online) are outdated, incomplete, and riddled with mistakes. If you rely on those directories to find Christian book agents, you're going to hurt your chances of getting an agent to represent you.
Scroll back up to the top of this webpage now to enter your name and email… for FREE information and listings for all Christian literary agents like Joel Kneedler.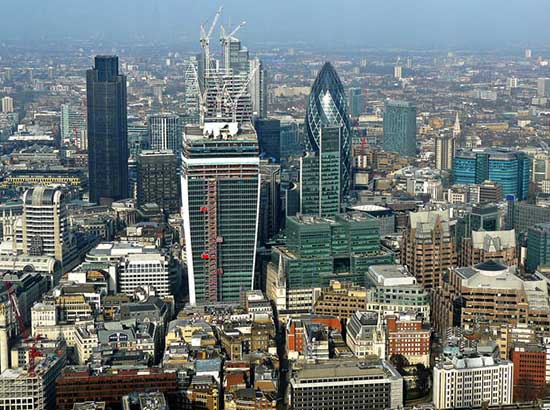 GET A LITERARY AGENT
Get free access to the Directory of Literary Agents with detailed agent listings to get a traditional publisher
Your Information will never be shared with any third party.