Jennifer Gates is a Christian literary agent with Aevitas Creative Management. She has represented numerous New York Times bestselling and award-winning authors, among them Mira Bartók, author of the bestselling and NBCC Award winner The Memory Palace and the forthcoming The Wonderling; Maya Soetoro-Ng's Ladder to the Moon; Eva Longoria's Eva's Kitchen; Thomas P.M. Barnett's The Pentagon's New Map; and Chris Gardner's #1 New York Times bestseller The Pursuit of Happyness.
Gates received her BA in Psychology from Wesleyan University and worked in social services before becoming an editor at a division of HarperCollins. She joined Zachary Shuster Harmsworth as an agent in 1997. Jennifer Gates is a Senior Partner with Aevitas and Director of Strategic Partnerships.
Based in New York, Gates represents a range of nonfiction, including narrative and expert-driven works, memoir, current affairs, pop culture, as well as literary fiction and children's books.
Enter your information in the form to the right for FREE INSTANT ACCESS to the Directory of Literary Agents™. It's the most accurate, and comprehensive, list of Christian literary agents (and secular book agents) in the publishing industry. This literary agent directory has detailed profiles for more than 1,100 book publishing agents. Scroll below to see a sample.
Jennifer Gates – Profile
Sample Literary Agent Directory Listing Below
As soon as you enter your name and email address to the right, you'll be able to see the complete profile for Jennifer Gates (and all other Christian book agents).
Sample directory listing:
Jennifer Gates – Get Instant Access
Get FREE Access to the Full Book Agent Profile!
If you want the most accurate information available for Christian book agents like Jennifer Gates register above now for FREE instant access to the Directory of Literary Agents™. As soon as you register you'll get instant access to the following:
* Agent bios for all Christian book agents
* AAR membership status
* Personal email addresses
* Mailing addresses
* Agent photos
* Preferred query letter methods (email, online form, postal mail)
* A link to the the website for Jennifer Gates
* A map to the office of Jennifer Gates
* Access to all Christian literary agent profiles in the Directory of Literary Agents™ (1,100+)
* Search the directory by book genre/category (more than 100 categories)
Warning – Jennifer Gates

Most literary agency directories (print and online) are outdated, incomplete, and riddled with mistakes. If you rely on those directories to find Christian book agents, you're going to hurt your chances of getting an agent to represent you.
Scroll back up to the top of this webpage now to enter your name and email… for FREE information and listings for all Christian literary agents like Jennifer Gates.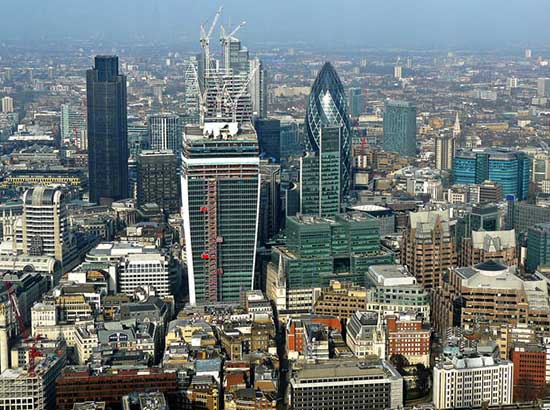 GET A LITERARY AGENT
Get free access to the Directory of Literary Agents with detailed agent listings to get a traditional publisher
Your Information will never be shared with any third party.