Jenni Burke is a Christian literary agent with the Illuminate Literary Agency. She is on a mission to see authors truly thrive, so their words and lives can make a deep and lasting impact in the world for good.
Her love of books and Jesus led her into the Christian publishing industry in 2003. After guiding a wide range of manuscripts through Multnomah Publisher's editorial department, Jenni moved to the other side of the publishing desk in 2006 to help Don Jacobson start a literary agency, D.C. Jacobson & Associates. As the agency grew over the next 13 years, Jenni's career progressed from an author relations manager, to associate agent, to senior literary agent, before she stepped into her current role as president and owner in 2019. Jenni rebranded the agency to ILLUMINATE in 2020.
Now, she's championing authors in a new role with Illuminate Literary Agency, and delivering the same quality service that her clients and publishing partners have always valued.
"Authors are my heroes," Jenni says. "It takes a great deal of courage and perseverance to write and promote a book you believe in. I feel honored to get to lift up people who've been entrusted with life-changing messages," she says.
Seeking: This year, Jenni is looking to add just one or two select clients who are exceptionally strong in what she calls The Four Cs: Concept (message, angle), Craft (writing skill), and Crowd (platform, network), and Character (work ethic, fit).
Theme Verse: When Jonathan is considering a bold, audacious move up a steep cliff to take new territory, his armor-bearer says to him: "Do all that you have in mind. Go ahead; I am with you heart and soul," (1 Samuel 14:7). Jenni wants to be that kind of champion for her clients as they pursue their God-given passions.
Tell me a bit more: Jenni's degree is in English Communication and Business Administration from Corban University. She is a native Central Oregonian, where she lives with her husband Seth—a counselor—and their two young children, William and Violet. She enjoys getting her hands in the dirt with her family, ministering with her local community, or planning her next trip to Italy. After a long day working on books, Jenni likes to relax with… a book. Jenni has combined two of her passions—lifting up Christian communicators and spending time in Italy—into the Tuscany Writers' Retreat, a soul care pilgrimage for writers (and spouses) in the land of the Renaissance. She's led groups in 2014, 2016, 2018 and is hoping to take a group of ILLUMINATE clients in 2022!
Enter your information in the form to the right for FREE INSTANT ACCESS to the Directory of Literary Agents™. It's the most accurate, and comprehensive, list of Christian literary agents (and secular book agents) in the publishing industry. This literary agent directory has detailed profiles for more than 1,100 book publishing agents. Scroll below to see a sample.
Jenni Burke – Profile
Sample Literary Agent Directory Listing Below
As soon as you enter your name and email address to the right, you'll be able to see the complete profile for Jenni Burke (and all other Christian book agents).
Sample directory listing:
Jenni Burke – Get Instant Access
Get FREE Access to the Full Book Agent Profile!
If you want the most accurate information available for Christian book agents like Jenni Burke register above now for FREE instant access to the Directory of Literary Agents™. As soon as you register you'll get instant access to the following:
* Agent bios for all Christian book agents
* AAR membership status
* Personal email addresses
* Mailing addresses
* Agent photos
* Preferred query letter methods (email, online form, postal mail)
* A link to the the website for Jenni Burke
* A map to the office of Jenni Burke
* Access to all Christian literary agent profiles in the Directory of Literary Agents™ (1,100+)
* Search the directory by book genre/category (more than 100 categories)
Warning – Jenni Burke

Most literary agency directories (print and online) are outdated, incomplete, and riddled with mistakes. If you rely on those directories to find Christian book agents, you're going to hurt your chances of getting an agent to represent you.
Scroll back up to the top of this webpage now to enter your name and email… for FREE information and listings for all Christian literary agents like Jenni Burke.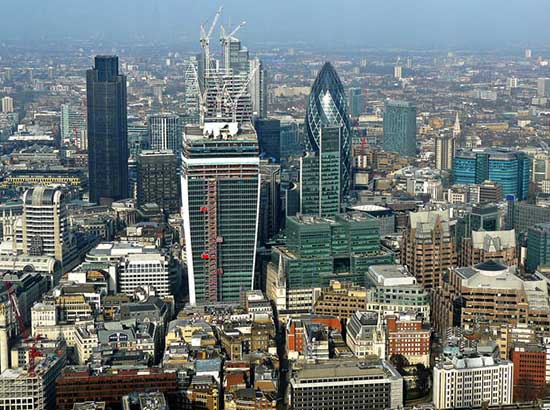 GET A LITERARY AGENT
Get free access to the Directory of Literary Agents with detailed agent listings to get a traditional publisher
Your Information will never be shared with any third party.