Jeff Jernigan is a Christian literary agent with the Hidden Value Group. He is a board certified mental health professional, hospital administrator and engineer. These describe Jeff's 35 year career focused on influencing change in people and organizations by capitalizing on growth and change through leadership selection and development.
His work in healthcare, engineering, manufacturing, and higher education has taken him to 42 countries around the world. As an internationally recognized thought leader and educator on the prevention of burnout and self-directed violence associated with mass violence and disasters, Jeff has also worked with military and government agencies on three continents.
Jeff is rated by the Wellness Council of American as one of the top 1% of wellness experts in the country. Serves on a number of boards and is an author and speaker known for addressing psychological safety in the workplace.
He has extensive experience in Human Resources and Operations Management nationally and internationally supporting and directing companies through creating, continuing, and capitalizing on growth and change. Known for excellence in human capacity management, success has been acknowledged through numerous awards for business excellence. Jeff has been an internationally published author since 1983.
Chief Executive Officer for Hidden Value Group, LLC. HVG is a network organization bringing healing, health, and hope to people and groups around the world. Its mission is to resolve problems and provide solutions through education, healthcare, and leadership development.
Enter your information in the form to the right for FREE INSTANT ACCESS to the Directory of Literary Agents™. It's the most accurate, and comprehensive, list of Christian literary agents (and secular book agents) in the publishing industry. This literary agent directory has detailed profiles for more than 1,100 book publishing agents. Scroll below to see a sample.
Jeff Jernigan – Profile
Sample Literary Agent Directory Listing Below
As soon as you enter your name and email address to the right, you'll be able to see the complete profile for Jeff Jernigan (and all other Christian book agents).
Sample directory listing:
Jeff Jernigan – Get Instant Access
Get FREE Access to the Full Book Agent Profile!
If you want the most accurate information available for Christian book agents like Jeff Jernigan register above now for FREE instant access to the Directory of Literary Agents™. As soon as you register you'll get instant access to the following:
* Agent bios for all Christian book agents
* AAR membership status
* Personal email addresses
* Mailing addresses
* Agent photos
* Preferred query letter methods (email, online form, postal mail)
* A link to the the website for Jeff Jernigan
* A map to the office of Jeff Jernigan
* Access to all Christian literary agent profiles in the Directory of Literary Agents™ (1,100+)
* Search the directory by book genre/category (more than 100 categories)
Warning – Jeff Jernigan

Most literary agency directories (print and online) are outdated, incomplete, and riddled with mistakes. If you rely on those directories to find Christian book agents, you're going to hurt your chances of getting an agent to represent you.
Scroll back up to the top of this webpage now to enter your name and email… for FREE information and listings for all Christian literary agents like Jeff Jernigan.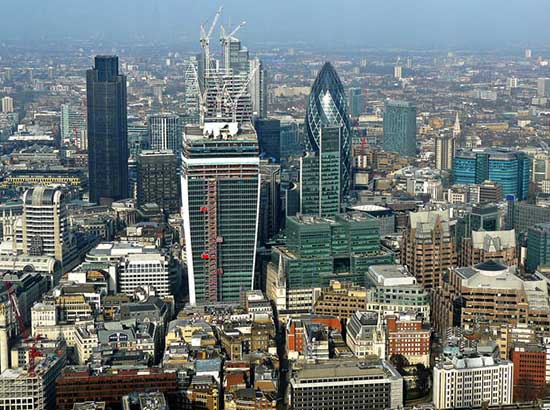 GET A LITERARY AGENT
Get free access to the Directory of Literary Agents with detailed agent listings to get a traditional publisher
Your Information will never be shared with any third party.