Jeff Herman is a Christian literary agent with The Jeff Herman Agency. He opened his literary agency in the mid-1980s while in his mid-20s. He has made nearly one-thousand book deals, including many bestsellers.
Shortly after graduating from Syracuse University, Herman was riding the subway on a hot summer day when he spotted an ad stating: "I found my job in The New York Times." He promptly bought a copy and answered some Help-Wanted ads. A few days later he was summoned for an interview with the Publicity Director at an independent publishing house, and was hired on the spot as her assistant for $200 a week (1981). Showering, shaving, wearing a suit, saying little and promising to show up were the clinchers.
The publicity department comprised Herman and his boss, who took her summer vacation his first week on the job. He was left "in charge" though he knew nothing about publicity, publishing or how an office functioned. But he was a quick study and soon helped make WHEN BAD THINGS HAPPEN TO GOOD PEOPLE a massive bestseller.
In time, Herman followed the money into corporate marketing, where he worked on various product promotion campaigns for Nabisco, AT&T, and many other large and small brands. But books were his passion and calling.
His wife and business partner, Deborah Herman, also has a passion for books. The two work in separate capacities, Deborah curating and developing titles, and Jeff spotting the gems and making the deals.
Enter your information in the form to the right for FREE INSTANT ACCESS to the Directory of Literary Agents™. It's the most accurate, and comprehensive, list of Christian literary agents (and secular book agents) in the publishing industry. This literary agent directory has detailed profiles for more than 1,100 book publishing agents. Scroll below to see a sample.
Jeff Herman – Profile
Sample Literary Agent Directory Listing Below
As soon as you enter your name and email address to the right, you'll be able to see the complete profile for Jeff Herman (and all other Christian book agents).
Sample directory listing:
Jeff Herman – Get Instant Access
Get FREE Access to the Full Book Agent Profile!
If you want the most accurate information available for Christian book agents like Jeff Herman register above now for FREE instant access to the Directory of Literary Agents™. As soon as you register you'll get instant access to the following:
* Agent bios for all Christian book agents
* AAR membership status
* Personal email addresses
* Mailing addresses
* Agent photos
* Preferred query letter methods (email, online form, postal mail)
* A link to the the website for Jeff Herman
* A map to the office of Jeff Herman
* Access to all Christian literary agent profiles in the Directory of Literary Agents™ (1,100+)
* Search the directory by book genre/category (more than 100 categories)
Warning – Jeff Herman

Most literary agency directories (print and online) are outdated, incomplete, and riddled with mistakes. If you rely on those directories to find Christian book agents, you're going to hurt your chances of getting an agent to represent you.
Scroll back up to the top of this webpage now to enter your name and email… for FREE information and listings for all Christian literary agents like Jeff Herman.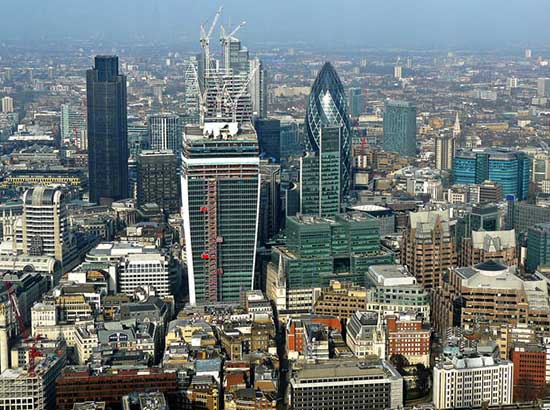 GET A LITERARY AGENT
Get free access to the Directory of Literary Agents with detailed agent listings to get a traditional publisher
Your Information will never be shared with any third party.