Gary D. Foster is a Christian literary agent with Gary D. Foster Consulting. He's also the founder and president, and provides  a marketing and management consulting service specializing in helping religious product companies and ministries discover and optimize new revenue streams and to better leverage existing ones. His goal with clients is to help them to strategically move from good to excellent.
In addition to providing savvy professional counsel to numerous religious product companies in various marketing, product development and management roles, he has been an executive with Focus on the Family where he managed their award winning book publishing operation and $110 million direct mail fund raising division. He also spent 12 years with the Christian Booksellers Association where he served as President and CEO of CBA Service Corporation, published CBA Marketplace – the premier trade journal of the Christian product development and retailing industry and led numerous marketing related seminars for both product companies and retailers.
He also served in executive product development and marketing positions with David C. Cook, Moody Press and Moody Magazine. In addition he has extensive experience in product development, strategic planning and direct marketing.
Gary has over 30 years of successful publishing, leadership, marketing and management experience, holds a Bachelor of Arts degree in Business Administration from LeTourneau University plus completed numerous professional marketing and management seminars including American Management Association's Executive Course. He believes God has called him to model and apply sound management and marketing principles within Christian businesses and ministries. He also publishes the highly respected marketplace intelligence newsletter, The Foster Letter–Religious Marketplace Update twice monthly.
Residents of the Colorado Springs area for 28 years, he and his wife Pat recently relocated to western central Ohio to be nearer family and are active in a local evangelical church.
Enter your information in the form to the right for FREE INSTANT ACCESS to the Directory of Literary Agents™. It's the most accurate, and comprehensive, list of Christian literary agents (and secular book agents) in the publishing industry. This literary agent directory has detailed profiles for more than 1,100 book publishing agents. Scroll below to see a sample.
Gary D. Foster – Profile
Sample Literary Agent Directory Listing Below
As soon as you enter your name and email address to the right, you'll be able to see the complete profile for Gary D. Foster (and all other Christian book agents).
Sample directory listing:
Gary D. Foster – Get Instant Access
Get FREE Access to the Full Book Agent Profile!
If you want the most accurate information available for Christian book agents like Gary D. Foster register above now for FREE instant access to the Directory of Literary Agents™. As soon as you register you'll get instant access to the following:
* Agent bios for all Christian book agents
* AAR membership status
* Personal email addresses
* Mailing addresses
* Agent photos
* Preferred query letter methods (email, online form, postal mail)
* A link to the the website for Gary D. Foster
* A map to the office of Gary D. Foster
* Access to all Christian literary agent profiles in the Directory of Literary Agents™ (1,100+)
* Search the directory by book genre/category (more than 100 categories)
Warning – Gary D. Foster

Most literary agency directories (print and online) are outdated, incomplete, and riddled with mistakes. If you rely on those directories to find Christian book agents, you're going to hurt your chances of getting an agent to represent you.
Scroll back up to the top of this webpage now to enter your name and email… for FREE information and listings for all Christian literary agents like Gary D. Foster.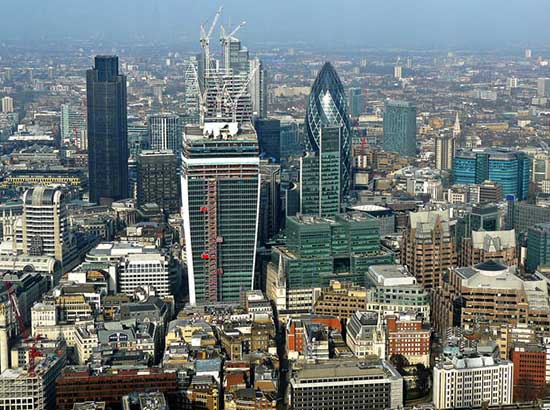 GET A LITERARY AGENT
Get free access to the Directory of Literary Agents with detailed agent listings to get a traditional publisher
Your Information will never be shared with any third party.