Frank Weimann is a Christian literary agent with Folio Literary Management. He says: "I began my career in publishing at The Literary Group, which I founded in 1986. I merged my agency with Folio in 2013. Over the years, I've worked with a number of incredible authors—from soldiers to celebrities, from business leaders to fitness trainers. My clients have been experts in their fields and included Nobel Prize, Pulitzer, Caldecott and Medal of Honor winners. My list is diverse, yet all of my titles have one thing in common: They are written by authors who are passionate about their book's subject. Whether it's how to live your dream (October Sky by Homer Hickam), win the Olympics (Grace, Gold and Glory by Gabby Douglas), or become a leader (First, Fast, Fearless: How to Lead Like a Navy SEAL by Ed Hiner); whether you're a rock star (My Cross to Bear by Gregg Allman) or you run a crime family (Man of Honor by Joe Bonanno)—if you can get your passion down on paper, I'm interested."
Enter your information in the form to the right for FREE INSTANT ACCESS to the Directory of Literary Agents™. It's the most accurate, and comprehensive, list of Christian literary agents (and secular book agents) in the publishing industry. This literary agent directory has detailed profiles for more than 1,100 book publishing agents. Scroll below to see a sample.
Frank Weimann – Profile
Sample Literary Agent Directory Listing Below
As soon as you enter your name and email address to the right, you'll be able to see the complete profile for Frank Weimann (and all other Christian book agents).
Sample directory listing:
Frank Weimann – Get Instant Access
Get FREE Access to the Full Book Agent Profile!
If you want the most accurate information available for Christian book agents like Frank Weimann register above now for FREE instant access to the Directory of Literary Agents™. As soon as you register you'll get instant access to the following:
* Agent bios for all Christian book agents
* AAR membership status
* Personal email addresses
* Mailing addresses
* Agent photos
* Preferred query letter methods (email, online form, postal mail)
* A link to the the website for Frank Weimann
* A map to the office of Frank Weimann
* Access to all Christian literary agent profiles in the Directory of Literary Agents™ (1,100+)
* Search the directory by book genre/category (more than 100 categories)
Warning – Frank Weimann

Most literary agency directories (print and online) are outdated, incomplete, and riddled with mistakes. If you rely on those directories to find Christian book agents, you're going to hurt your chances of getting an agent to represent you.
Scroll back up to the top of this webpage now to enter your name and email… for FREE information and listings for all Christian literary agents like Frank Weimann.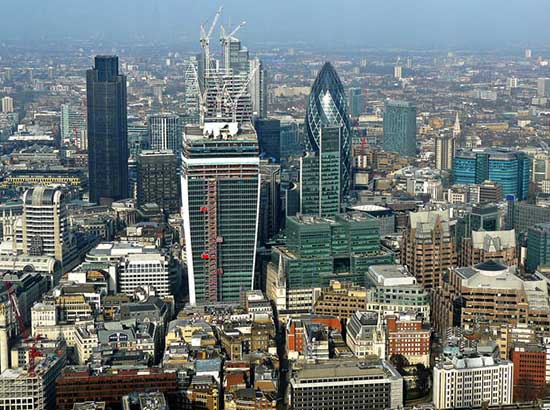 GET A LITERARY AGENT
Get free access to the Directory of Literary Agents with detailed agent listings to get a traditional publisher
Your Information will never be shared with any third party.