Esther Fedorkevich is a Christian literary agent with The Fedd Agency. She is also the founder. She launched her career in 1997 as a salesperson for a major book publisher. Within six months, Esther sold a million dollars in products. From there she went to work for Dave Ramsey, a New York Times bestselling author and television host with a nationally syndicated radio program. She worked in the publishing department, selling and marketing Dave's books and other projects, and fell in love with book publishing. When Esther was pregnant with her first child, her entrepreneurial spirit was charged and decided to venture out on her own, selling books and ideas as a literary agent.
Esther founded The Fedd Agency in 2003 and began investing in authors. Her first client came to her for help when William Morris could not secure a book deal, even after pitching it for two years. With her innovative intervention and her acute business sense and selling skills, Esther got the author a three-book deal within two months. Esther continues to hone her innate marketing and sales talents, coupling that with a passion for selling life-changing books. Esther firmly believes she doesn't just represent authors, she represents and builds futures.
Esther represents many New York Times bestselling authors. Among her clients are Pattie Mallette, Mark Batterson, Tim McGraw, Sara Evans, Lysa Terkeurst, Tommy Barnett, Matthew Barnett, George Barna, David Kinnaman, Jud Wilhite, Judah Smith, Steven Furtick, Crystal Paine, Carlos Whittaker Michael Franzese, Tom Delay, and Chris Seay. Using her natural entrepreneurial sensibilities, Esther also negotiates deals for film, television, and other derivative products. Additionally, The Fedd Agency offers agency guided publishing and audio book production services.
Esther lives in Austin, TX with her husband, Jimmy, and their two kids, Alexi Jane and Paul Gregory. In her spare time, you can find Esther shooting hoops, swinging a golf club or tennis racket, reading, or cooking gourmet meals for her family and friends.
Enter your information in the form to the right for FREE INSTANT ACCESS to the Directory of Literary Agents™. It's the most accurate, and comprehensive, list of Christian literary agents (and secular book agents) in the publishing industry. This literary agent directory has detailed profiles for more than 1,100 book publishing agents. Scroll below to see a sample.
Esther Fedorkevich – Profile
Sample Literary Agent Directory Listing Below
As soon as you enter your name and email address to the right, you'll be able to see the complete profile for Esther Fedorkevich (and all other Christian book agents).
Sample directory listing:
Esther Fedorkevich – Get Instant Access
Get FREE Access to the Full Book Agent Profile!
If you want the most accurate information available for Christian book agents like Esther Fedorkevich register above now for FREE instant access to the Directory of Literary Agents™. As soon as you register you'll get instant access to the following:
* Agent bios for all Christian book agents
* AAR membership status
* Personal email addresses
* Mailing addresses
* Agent photos
* Preferred query letter methods (email, online form, postal mail)
* A link to the the website for Esther Fedorkevich
* A map to the office of Esther Fedorkevich
* Access to all Christian literary agent profiles in the Directory of Literary Agents™ (1,100+)
* Search the directory by book genre/category (more than 100 categories)
Warning – Esther Fedorkevich

Most literary agency directories (print and online) are outdated, incomplete, and riddled with mistakes. If you rely on those directories to find Christian book agents, you're going to hurt your chances of getting an agent to represent you.
Scroll back up to the top of this webpage now to enter your name and email… for FREE information and listings for all Christian literary agents like Esther Fedorkevich.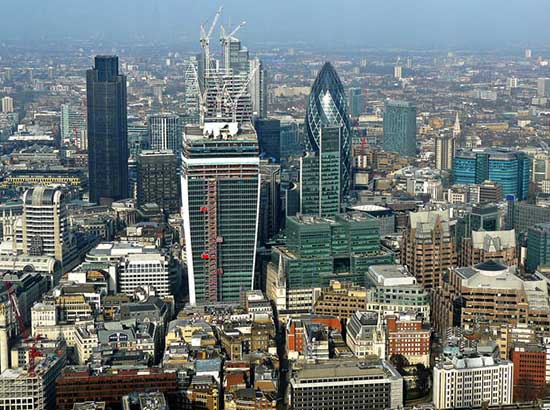 GET A LITERARY AGENT
Get free access to the Directory of Literary Agents with detailed agent listings to get a traditional publisher
Your Information will never be shared with any third party.