Erik Wolgemuth is a Christian literary agent with Wolgemuth & Associates. Regularly amazed at the power of the written word in books, Erik has had the immense privilege of playing a part in their creation since 2005. He finds a unique joy in each stage of the publishing process – from ideation to holding the bound pages to seeing a book release and take off in the marketplace. Throughout the process, Erik is both sobered and energized by the privilege of stewarding a God-honoring message.
Erik is blessed to call Kendal his wife and fills his hours away from work playing with their three kids. Living in Colorado is wonderful if you love the outdoors, which he does. He's always ready (unless the Jayhawks are playing basketball) for some cycling, hiking, camping, skiing, etc. Perhaps the one thing that would pull him away from representation is a cycling career, but – at this point – the odds aren't good. In the meantime, he rides the rural roads to the east and the mountain passes to the west. And he loves to read. He's never without a stack in his "to-read" pile… his literary eyes are bigger than his stomach.
Enter your information in the form to the right for FREE INSTANT ACCESS to the Directory of Literary Agents™. It's the most accurate, and comprehensive, list of Christian literary agents (and secular book agents) in the publishing industry. This literary agent directory has detailed profiles for more than 1,100 book publishing agents. Scroll below to see a sample.
Erik Wolgemuth – Profile
Sample Literary Agent Directory Listing Below
As soon as you enter your name and email address to the right, you'll be able to see the complete profile for Erik Wolgemuth (and all other Christian book agents).
Sample directory listing:
Erik Wolgemuth – Get Instant Access
Get FREE Access to the Full Book Agent Profile!
If you want the most accurate information available for Christian book agents like Erik Wolgemuth register above now for FREE instant access to the Directory of Literary Agents™. As soon as you register you'll get instant access to the following:
* Agent bios for all Christian book agents
* AAR membership status
* Personal email addresses
* Mailing addresses
* Agent photos
* Preferred query letter methods (email, online form, postal mail)
* A link to the the website for Erik Wolgemuth
* A map to the office of Erik Wolgemuth
* Access to all Christian literary agent profiles in the Directory of Literary Agents™ (1,100+)
* Search the directory by book genre/category (more than 100 categories)
Warning – Erik Wolgemuth

Most literary agency directories (print and online) are outdated, incomplete, and riddled with mistakes. If you rely on those directories to find Christian book agents, you're going to hurt your chances of getting an agent to represent you.
Scroll back up to the top of this webpage now to enter your name and email… for FREE information and listings for all Christian literary agents like Erik Wolgemuth.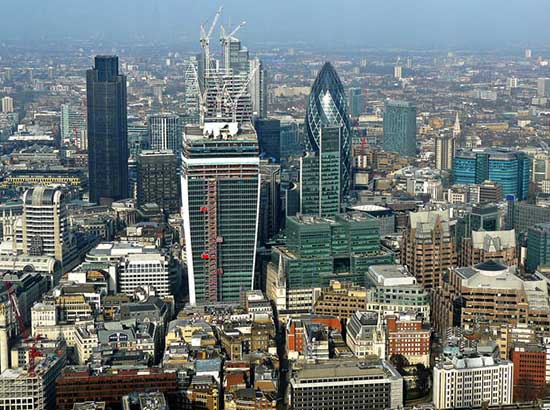 GET A LITERARY AGENT
Get free access to the Directory of Literary Agents with detailed agent listings to get a traditional publisher
Your Information will never be shared with any third party.