Elaine Spencer is a Christian literary agent with The Knight Agency. She joined The Knight Agency in 2005, after graduating from the University of Georgia with a degree in economics and literature. Originally serving as the agency's submissions coordinator, Elaine then moved on to head the foreign rights department, before beginning to actively build her own individual client list. Over the last decade Elaine has placed over 500 titles in a wide variety of sub-genres across the market.
Elaine continues to keep a focused author list as she believes it is important to work closely with her clients through each step of the publishing process. She relishes seeing her clients' talents grow alongside their careers, and one of her favorite parts of the job continues to be educating authors about the market and business at large.
Elaine lives in Athens, Georgia with her husband, daughter, and four-legged sons. Elaine is a member of RWA and the WFWA and is also an AAR recognized agent. She is interested in a wide-variety of categories including but not limited to women's fiction, historical fiction, romance, contemporary fiction, and a multitude of nonfiction topics which align with her personal interests.
Enter your information in the form to the right for FREE INSTANT ACCESS to the Directory of Literary Agents™. It's the most accurate, and comprehensive, list of Christian literary agents (and secular book agents) in the publishing industry. This literary agent directory has detailed profiles for more than 1,100 book publishing agents. Scroll below to see a sample.
Elaine Spencer – Profile
Sample Literary Agent Directory Listing Below
As soon as you enter your name and email address to the right, you'll be able to see the complete profile for Elaine Spencer (and all other Christian book agents).
Sample directory listing:
Elaine Spencer – Get Instant Access
Get FREE Access to the Full Book Agent Profile!
If you want the most accurate information available for Christian book agents like Elaine Spencer register above now for FREE instant access to the Directory of Literary Agents™. As soon as you register you'll get instant access to the following:
* Agent bios for all Christian book agents
* AAR membership status
* Personal email addresses
* Mailing addresses
* Agent photos
* Preferred query letter methods (email, online form, postal mail)
* A link to the the website for Elaine Spencer
* A map to the office of Elaine Spencer
* Access to all Christian literary agent profiles in the Directory of Literary Agents™ (1,100+)
* Search the directory by book genre/category (more than 100 categories)
Warning – Elaine Spencer

Most literary agency directories (print and online) are outdated, incomplete, and riddled with mistakes. If you rely on those directories to find Christian book agents, you're going to hurt your chances of getting an agent to represent you.
Scroll back up to the top of this webpage now to enter your name and email… for FREE information and listings for all Christian literary agents like Elaine Spencer.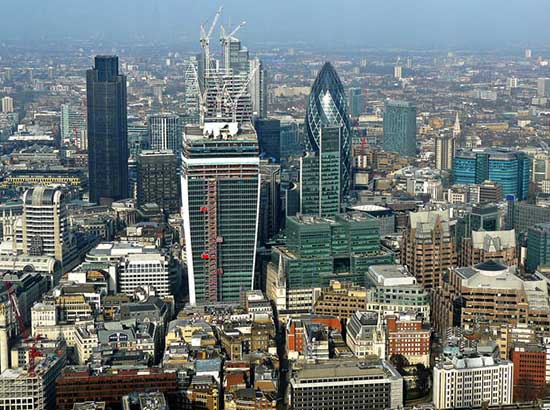 GET A LITERARY AGENT
Get free access to the Directory of Literary Agents with detailed agent listings to get a traditional publisher
Your Information will never be shared with any third party.