Dennis Schleicher is a Christian literary agent with Talcott Notch Literary Services. DO NOT QUERY THIS AGENT AT THIS TIME: Dennis is not currently accepting unsolicited submissions. He is currently the President of the Connecticut Authors and Publishers Association. Schliecher is the best-selling author of Is He Nuts?: Why a Gay Man Would Become a Member of the Church of Jesus Christ. As an in-demand public speaker, specializing in devotionals and social media marketing with the LDS church, Dennis's relationship with many acquisition editors gives him a unique edge.
Dennis says "I am the first to specialize as an LDS literary agent, willing to work with all. I am looking for unique ideas from writers. As the market has changed, so has many of the demands on the author. Your project has to be more than an extended magazine article. It has to have something unique that will make the publisher jump at the chance to invest in you and your work." Dennis goes on to explain that the "something" can be your platform, it can be the power of your idea, or it can be that your writing." And if you can bring all three? I'm confident we can find you a publishing house. What will set you apart? What will establish you as a thought-leader in your genre?"
Enter your information in the form to the right for FREE INSTANT ACCESS to the Directory of Literary Agents™. It's the most accurate, and comprehensive, list of Christian literary agents (and secular book agents) in the publishing industry. This literary agent directory has detailed profiles for more than 1,100 book publishing agents. Scroll below to see a sample.
Dennis Schleicher – Profile
Sample Literary Agent Directory Listing Below
As soon as you enter your name and email address to the right, you'll be able to see the complete profile for Dennis Schleicher (and all other Christian book agents).
Sample directory listing:
Dennis Schleicher – Get Instant Access
Get FREE Access to the Full Book Agent Profile!
If you want the most accurate information available for Christian book agents like Dennis Schleicher register above now for FREE instant access to the Directory of Literary Agents™. As soon as you register you'll get instant access to the following:
* Agent bios for all Christian book agents
* AAR membership status
* Personal email addresses
* Mailing addresses
* Agent photos
* Preferred query letter methods (email, online form, postal mail)
* A link to the the website for Dennis Schleicher
* A map to the office of Dennis Schleicher
* Access to all Christian literary agent profiles in the Directory of Literary Agents™ (1,100+)
* Search the directory by book genre/category (more than 100 categories)
Warning – Dennis Schleicher

Most literary agency directories (print and online) are outdated, incomplete, and riddled with mistakes. If you rely on those directories to find Christian book agents, you're going to hurt your chances of getting an agent to represent you.
Scroll back up to the top of this webpage now to enter your name and email… for FREE information and listings for all Christian literary agents like Dennis Schleicher.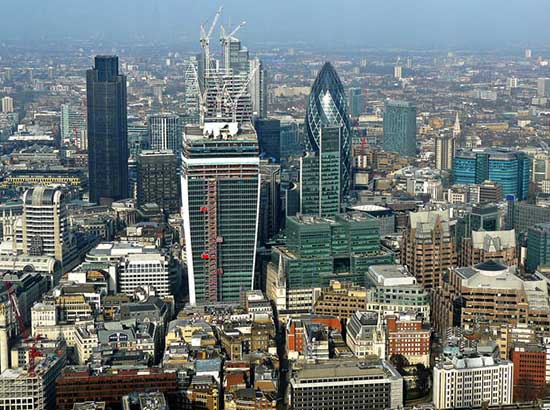 GET A LITERARY AGENT
Get free access to the Directory of Literary Agents with detailed agent listings to get a traditional publisher
Your Information will never be shared with any third party.