Del Duduit is a Christian literary agent with the Hartline Literary Agency. He writes motivational and inspirational devotionals about sports and athletes. He also has a passion to write non-fiction books on leadership and enjoy a healthy debate on social issues. He has won several writing awards at various Christian writing conferences, including Writer of the Year and a second place Selah Award. He is a bestselling author and blogs weekly at delduduit.com and teaches classes on how to write a devotional and the right way to land big name on your book. He is an adjunct faculty member at Shawnee State University. He is accepting submissions for non-fiction Christian Living, motivational, inspirational and leadership. Del also likes the unique and nifty books about sports and recreation, healthy lifestyle, and travel and cooking. He is also a member of the Serious Writer team and will be attending the Olympics in Tokyo this summer.
Enter your information in the form to the right for FREE INSTANT ACCESS to the Directory of Literary Agents™. It's the most accurate, and comprehensive, list of Christian literary agents (and secular book agents) in the publishing industry. This literary agent directory has detailed profiles for more than 1,100 book publishing agents. Scroll below to see a sample.
Del Duduit – Profile
Sample Literary Agent Directory Listing Below
As soon as you enter your name and email address to the right, you'll be able to see the complete profile for Del Duduit (and all other Christian book agents).
Sample directory listing:
Del Duduit – Get Instant Access
Get FREE Access to the Full Book Agent Profile!
If you want the most accurate information available for Christian book agents like Del Duduit register above now for FREE instant access to the Directory of Literary Agents™. As soon as you register you'll get instant access to the following:
* Agent bios for all Christian book agents
* AAR membership status
* Personal email addresses
* Mailing addresses
* Agent photos
* Preferred query letter methods (email, online form, postal mail)
* A link to the the website for Del Duduit
* A map to the office of Del Duduit
* Access to all Christian literary agent profiles in the Directory of Literary Agents™ (1,100+)
* Search the directory by book genre/category (more than 100 categories)
Warning – Del Duduit

Most literary agency directories (print and online) are outdated, incomplete, and riddled with mistakes. If you rely on those directories to find Christian book agents, you're going to hurt your chances of getting an agent to represent you.
Scroll back up to the top of this webpage now to enter your name and email… for FREE information and listings for all Christian literary agents like Del Duduit.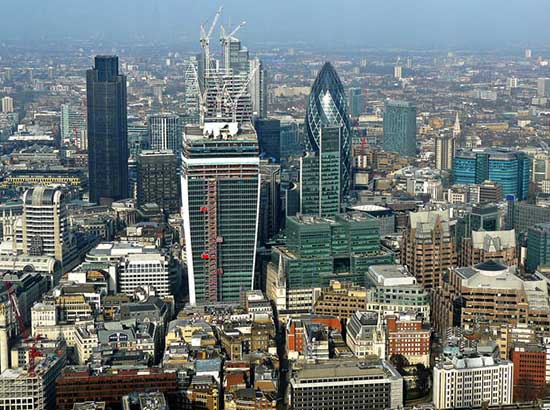 GET A LITERARY AGENT
Get free access to the Directory of Literary Agents with detailed agent listings to get a traditional publisher
Your Information will never be shared with any third party.