Danielle Egan-Miller is a Christian literary agent with Browne & Miller Literary Associates. She learned the business of book publishing from the agency side as she began her career as the assistant to, later the associate of, legendary literary agent Jane Jordan Browne.
She went on to hold editor positions with Dearborn Trade, NTC Business Books/Contemporary Books and McGraw-Hill Trade, where she acquired adult non-fiction titles with a strong emphasis on business subjects. In 2002, Danielle rejoined Jane as her partner and the agency was renamed Browne & Miller Literary Associates; she became owner and president of the agency in 2003. Danielle holds a BA in English from Loyola University of Chicago and is a graduate of the Radcliffe Publishing Course. She is also a member of the Association of Authors' Representatives, Romance Writers of America, Mystery Writers of America, and The Authors Guild.
As an agent, Danielle has sold hundreds of books, with a heavy emphasis on commercial adult fiction. Her roster includes several New York Times bestselling authors and numerous prize- and award-winning writers. Many of Browne & Miller's authors have won prestigious awards including the Edgar Award, the Canadian Governor General's Award, the RITA Award, the Anthony Award, the Colorado Book Award, the Minnesota Book Award, the Western Spur Award, the Willa Award, the Barry Award, the Dilys Award, the Midwest Booksellers Choice Award, the ECPA Golden Medallion, the Golden Quill, and the Christy Award.
Danielle spends most of her free time with her husband, teenage son, and her beloved Scottish Terriers, Scarlett O'Hara and Agnes. She is a football mom, an avid gardener, a home improvement enthusiast (she must be, as she lives in a house built in 1889), an enthusiastic cook, a strong swimmer, a beach vacation lover, and she's addicted to (binge) reading on her iPad. Though Danielle reads ample non-fiction (she enjoys biographies in particular), most of her long-time favorite books are novels. They include: everything by Jane Austen, Wuthering Heights by Emily Bronte, The Alienist by Caleb Carr, Rebecca by Daphne du Maurier, the entire epic Outlander series by Diana Gabaldon, A Prayer for Owen Meany by John Irving, Lolita by Vladimir Nabokov, The Secret History by Donna Tartt, Where the Red Fern Grows by Wilson Rawls, The Witching Hour by Anne Rice, Black Beauty by Anna Sewell, and the Little House on the Prairie series by Laura Ingalls Wilder. She's recently added Tana French to her list of favorite authors and believes The Likeness is as close to perfect as a novel can be.
Enter your information in the form to the right for FREE INSTANT ACCESS to the Directory of Literary Agents™. It's the most accurate, and comprehensive, list of Christian literary agents (and secular book agents) in the publishing industry. This literary agent directory has detailed profiles for more than 1,100 book publishing agents. Scroll below to see a sample.
Danielle Egan-Miller – Profile
Sample Literary Agent Directory Listing Below
As soon as you enter your name and email address to the right, you'll be able to see the complete profile for Danielle Egan-Miller (and all other Christian book agents).
Sample directory listing:
Danielle Egan-Miller – Get Instant Access
Get FREE Access to the Full Book Agent Profile!
If you want the most accurate information available for Christian book agents like Danielle Egan-Miller, register above now for FREE instant access to the Directory of Literary Agents™. As soon as you register you'll get instant access to the following:
* Agent bios for all Christian book agents
* AAR membership status
* Personal email addresses
* Mailing addresses
* Agent photos
* Preferred query letter methods (email, online form, postal mail)
* A link to the the website for Danielle Egan-Miller
* A map to the office of Danielle Egan-Miller
* Access to all Christian literary agent profiles in the Directory of Literary Agents™ (1,100+)
* Search the directory by book genre/category (more than 100 categories)
Warning – Danielle Egan-Miller

Most literary agency directories (print and online) are outdated, incomplete, and riddled with mistakes. If you rely on those directories to find Christian book agents, you're going to hurt your chances of getting an agent to represent you.
Scroll back up to the top of this webpage now to enter your name and email… for FREE information and listings for all Christian literary agents like Danielle Egan-Miller.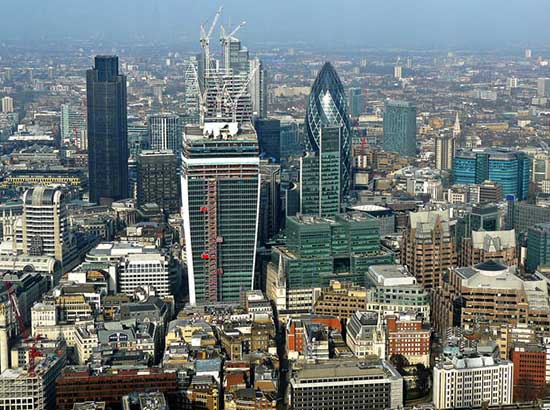 GET A LITERARY AGENT
Get free access to the Directory of Literary Agents with detailed agent listings to get a traditional publisher
Your Information will never be shared with any third party.