Cynthia Ruchti is a Christian literary agent with the Books & Such Literary Agency. She distinctly remembers telling people, "I'd rather sing three songs on a platform than have to speak my own name into a microphone." It will come as no surprise to those who understand God's sense of humor that she's spent most of her life since that moment with a microphone in her hand; first as writer/producer and corporation president of a national and international radio broadcast—The Heartbeat of the Home—then as a speaker/author.
She has served or currently serves on several non-profit ministry boards. Her roles in creating mission and vision statements, problem-solving, negotiating, personnel placement, and handling communications prepared her for similar roles in agenting.
Cynthia's experience with American Christian Fiction Writers (ACFW), as board president (2009-2010) and in her current role as ACFW's professional relations liaison (since 2011), helps to keep her informed about the publishing industry and has introduced her to many publishing professionals. She has worked shoulder-to-shoulder with publishers, editors, marketing managers, as well as retailers, library representatives, reviewers, and other agents on industry-centric projects and events and is invited to many of those events as an industry insider.
As author of 21 books to date, Cynthia has experienced the author's side of the process. In addition to novels and novellas, she has written full-length nonfiction and has frequently contributed to devotion collections. In 2016, she was honored to have participated in two Bible projects—Guideposts' Mornings with Jesus Daily Bible and The Common English Women's Bible. She understands both the heart of the author and the business side of a writing career, the elements of a strong proposal, and the sometimes labyrinthine path to publication.
Being part of the Books & Such team fulfills another layer in a long-held passion: helping other writers develop their craft and reach their writing career goals. She is an advocate for the power of story—fiction and nonfiction—and a champion for those who create, edit, publish, distribute, review, and sell books. As part of her contribution to other writers, she serves as an instructor or keynoter at writers conferences.
Although Cynthia is open to a few novelists, she currently is focusing her acquisitions attention on nonfiction projects.
Enter your information in the form to the right for FREE INSTANT ACCESS to the Directory of Literary Agents™. It's the most accurate, and comprehensive, list of Christian literary agents (and secular book agents) in the publishing industry. This literary agent directory has detailed profiles for more than 1,100 book publishing agents. Scroll below to see a sample.
Cynthia Ruchti – Profile
Sample Literary Agent Directory Listing Below
As soon as you enter your name and email address to the right, you'll be able to see the complete profile for Cynthia Ruchti (and all other Christian book agents).
Sample directory listing:
Cynthia Ruchti – Get Instant Access
Get FREE Access to the Full Book Agent Profile!
If you want the most accurate information available for Christian book agents like Cynthia Ruchti register above now for FREE instant access to the Directory of Literary Agents™. As soon as you register you'll get instant access to the following:
* Agent bios for all Christian book agents
* AAR membership status
* Personal email addresses
* Mailing addresses
* Agent photos
* Preferred query letter methods (email, online form, postal mail)
* A link to the the website for Cynthia Ruchti
* A map to the office of Cynthia Ruchti
* Access to all Christian literary agent profiles in the Directory of Literary Agents™ (1,100+)
* Search the directory by book genre/category (more than 100 categories)
Warning – Cynthia Ruchti

Most literary agency directories (print and online) are outdated, incomplete, and riddled with mistakes. If you rely on those directories to find Christian book agents, you're going to hurt your chances of getting an agent to represent you.
Scroll back up to the top of this webpage now to enter your name and email… for FREE information and listings for all Christian literary agents like Cynthia Ruchti.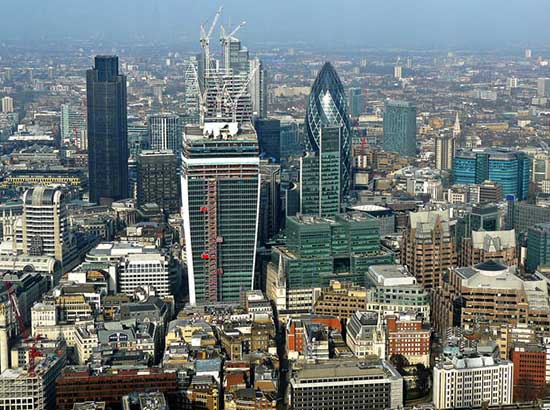 GET A LITERARY AGENT
Get free access to the Directory of Literary Agents with detailed agent listings to get a traditional publisher
Your Information will never be shared with any third party.