Curtis Yates is a Christian literary agent with the Yates & Yates Literary Agency. Curtis says: "I joined Yates & Yates in 1999 and became a partner in 2005. Sometimes people tell me that I'm the only attorney they've met who loves what he does. And I consider myself extremely blessed to do what I love with people I love. But the best part of my job isn't that I get to work with my dad and my brother. It's not that I get to work with outstanding, ethical, Christian attorneys and colleagues.
And, as wonderful as this is, it's not that my office is only four miles away from my home in beautiful, sunny Southern California. The best part of my job is coming alongside passionate, articulate, gifted Christian communicators, using my strengths to guide, counsel, and protect them, fiercely advocate for them, and help them advance life- and culture-transforming messages for the sake of the Kingdom. That's what gets me out of bed in the morning.
By the time I started at Westmont College, where I met my beautiful wife Karen, I had pretty much decided I was going to law school. My early motivation for this was the realization that I loved to debate and I loved to win. I explored politics, spending a semester in Washington, DC in 1995, including interning on Capitol Hill. Deciding politics was not conducive to a family lifestyle, I plotted a course toward litigation. During my time at Pepperdine University Law School, I clerked for a few different litigation firms, including one of the largest firms in the world.
I learned through those experiences that I would have been very frustrated in that field. When I joined Yates & Yates, I planned to fully engage in the firm's general business transactional practice. Instead, I spent a great deal of my early days immersed in publishing agreements, manuscripts, and author meetings, discovering a passion for words, books, ideas and helping authors and creative types to make the most of their ideas, passions, and platforms.
I've been married to Karen for 11 years. We have 3 beautiful children, 2 boys and an adorable girl. When I'm not working (and sometimes while I am), you'll find me watching the Angels, the Broncos, or March Madness. On weekends, I'm typically out in the yard playing wiffle ball with my kids. And most nights I fall into bed wishing I had more time to finish reading the Wall Street Journal."
Enter your information in the form to the right for FREE INSTANT ACCESS to the Directory of Literary Agents™. It's the most accurate, and comprehensive, list of Christian literary agents (and secular book agents) in the publishing industry. This literary agent directory has detailed profiles for more than 1,100 book publishing agents. Scroll below to see a sample.
Curtis Yates – Profile
Sample Literary Agent Directory Listing Below
As soon as you enter your name and email address to the right, you'll be able to see the complete profile for Curtis Yates (and all other Christian book agents).
Sample directory listing:
Curtis Yates – Get Instant Access
Get FREE Access to the Full Book Agent Profile!
If you want the most accurate information available for Christian book agents like Curtis Yates register above now for FREE instant access to the Directory of Literary Agents™. As soon as you register you'll get instant access to the following:
* Agent bios for all Christian book agents
* AAR membership status
* Personal email addresses
* Mailing addresses
* Agent photos
* Preferred query letter methods (email, online form, postal mail)
* A link to the the website for Curtis Yates
* A map to the office of Curtis Yates
* Access to all Christian literary agent profiles in the Directory of Literary Agents™ (1,100+)
* Search the directory by book genre/category (more than 100 categories)
Warning – Curtis Yates

Most literary agency directories (print and online) are outdated, incomplete, and riddled with mistakes. If you rely on those directories to find Christian book agents, you're going to hurt your chances of getting an agent to represent you.
Scroll back up to the top of this webpage now to enter your name and email… for FREE information and listings for all Christian literary agents like Curtis Yates.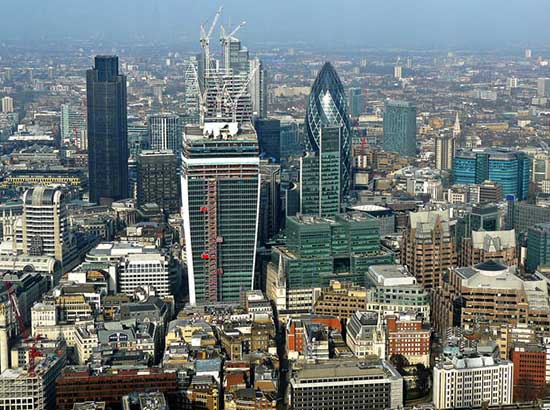 GET A LITERARY AGENT
Get free access to the Directory of Literary Agents with detailed agent listings to get a traditional publisher
Your Information will never be shared with any third party.