Christopher Ferebee is a Christian literary agent with the Christopher Ferebee Literary Agency. He has served as a literary agent since 1999. For the first 12 years he served at the firm of Yates & Yates in Southern California, working with a talented team representing an incredible array of Christian authors, speakers, and pastors. In late 2011, he left Yates & Yates to pursue additional opportunities both within and outside the Christian publishing market.
Today he is focused on representing thought-provoking, life-changing, and uplifting books from a variety of thought-leaders and world-changers. These are projects that seek to challenge the status quo in any number of arenas in our fast-changing world, lift up ideas that deserve your attention, or simply inspire you to be a better version of yourself.
As a small agency, he works with a select number of authors and organizations having an outsized impact in their sphere of influence.
Enter your information in the form to the right for FREE INSTANT ACCESS to the Directory of Literary Agents™. It's the most accurate, and comprehensive, list of Christian literary agents (and secular book agents) in the publishing industry. This literary agent directory has detailed profiles for more than 1,100 book publishing agents. Scroll below to see a sample.
Christopher Ferebee – Profile
Sample Literary Agent Directory Listing Below
As soon as you enter your name and email address to the right, you'll be able to see the complete profile for Christopher Ferebee (and all other Christian book agents).
Sample directory listing:
Christopher Ferebee – Get Instant Access
Get FREE Access to the Full Book Agent Profile!
If you want the most accurate information available for Christian book agents like Christopher Ferebee, register above now for FREE instant access to the Directory of Literary Agents™. As soon as you register you'll get instant access to the following:
* Agent bios for all Christian book agents
* AAR membership status
* Personal email addresses
* Mailing addresses
* Agent photos
* Preferred query letter methods (email, online form, postal mail)
* A link to the the website for Christopher Ferebee
* A map to the office of Christopher Ferebee
* Access to all Christian literary agent profiles in the Directory of Literary Agents™ (1,100+)
* Search the directory by book genre/category (more than 100 categories)
Warning – Christopher Ferebee

Most literary agency directories (print and online) are outdated, incomplete, and riddled with mistakes. If you rely on those directories to find Christian book agents, you're going to hurt your chances of getting an agent to represent you.
Scroll back up to the top of this webpage now to enter your name and email… for FREE information and listings for all Christian literary agents like Christopher Ferebee.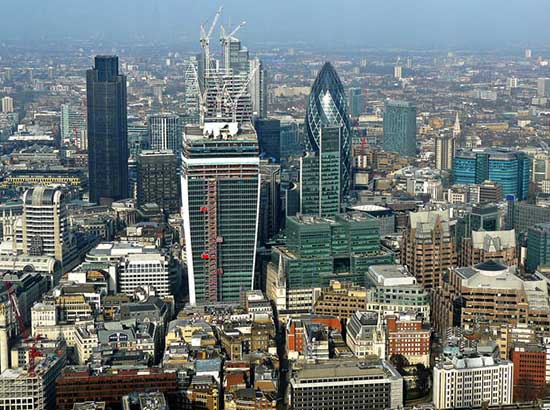 GET A LITERARY AGENT
Get free access to the Directory of Literary Agents with detailed agent listings to get a traditional publisher
Your Information will never be shared with any third party.