Chris Park is a Christian literary agent with DeFiore and Company. She represents books across a broad spectrum of nonfiction—memoirs, narrative, prescriptive, Christian, and sports—and works with her authors to develop books that are appealing and accessible to a broad audience.
She is passionate about stories that must be told: of an achievement-oriented mother who learns the true worth of every life when her daughter is born with Down syndrome, a medical missionary who puts his life on the line treating patients during the Ebola epidemic, a couple who makes the stunning choice to forgive their daughter's killer.
Chris is drawn in particular to authors whose faith engages the wider world, such as the Cave of Adullam Transformational Training Academy (CATTA) director Jason Wilson, One Day's Wages founder Eugene Cho, The Center for Justice + Renewal founder Christena Cleveland, human rights advocate Bob Fu, and the hosts of Truth's Table Ekemini Uwan, Michelle Higgins, and Dr. Christina Edmondson.
Her bestselling authors in the sports category include sportscaster Ernie Johnson Jr., Big Ten Network lead studio host Dave Revsine, and New Orleans Saints head coach Sean Payton. Publishing a book by NFL legend Brett Favre fulfilled Chris's wedding vows – in which she pledged allegiance to the Green Bay Packers, for better or worse.
Prior to becoming an agent, Chris worked as an editor for several New York publishing houses, including Hachette Book Group and Random House, and helped launch an independent publishing company. Chris has a degree in English from Harvard University.
Enter your information in the form to the right for FREE INSTANT ACCESS to the Directory of Literary Agents™. It's the most accurate, and comprehensive, list of Christian literary agents (and secular book agents) in the publishing industry. This literary agent directory has detailed profiles for more than 1,100 book publishing agents. Scroll below to see a sample.
Chris Park – Profile
Sample Literary Agent Directory Listing Below
As soon as you enter your name and email address to the right, you'll be able to see the complete profile for Chris Park (and all other Christian book agents).
Sample directory listing:
Chris Park – Get Instant Access
Get FREE Access to the Full Book Agent Profile!
If you want the most accurate information available for Christian book agents like Chris Park register above now for FREE instant access to the Directory of Literary Agents™. As soon as you register you'll get instant access to the following:
* Agent bios for all Christian book agents
* AAR membership status
* Personal email addresses
* Mailing addresses
* Agent photos
* Preferred query letter methods (email, online form, postal mail)
* A link to the the website for Chris Park
* A map to the office of Chris Park
* Access to all Christian literary agent profiles in the Directory of Literary Agents™ (1,100+)
* Search the directory by book genre/category (more than 100 categories)
Warning – Chris Park

Most literary agency directories (print and online) are outdated, incomplete, and riddled with mistakes. If you rely on those directories to find Christian book agents, you're going to hurt your chances of getting an agent to represent you.
Scroll back up to the top of this webpage now to enter your name and email… for FREE information and listings for all Christian literary agents like Chris Park.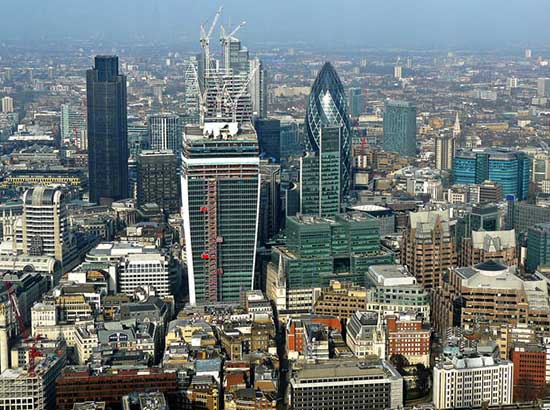 GET A LITERARY AGENT
Get free access to the Directory of Literary Agents with detailed agent listings to get a traditional publisher
Your Information will never be shared with any third party.