Cherise Fisher is a Christian literary agent with Wendy Sherman Associates. DO NOT QUERY THIS AGENT AT THIS TIME: Cherise is not currently accepting unsolicited submissions. She began her career in publishing as the assistant to the Editor-in-Chief of Dell Publishing a month after graduating from Yale University. Over the course of her twenty-five year career as an acquiring editor at Simon & Schuster and the Editor-in-Chief of Plume (an imprint of Penguin Random House), she has shepherded several authors to nationally bestselling and award winning status, including George Lopez, Nelson George, Victoria Christopher Murray, Bil Wright, and Tony Parsons.
As an agent, she is interested in working with novelists who have several compulsively readable yarns in their head and are committed to perfecting their craft as storytellers. She will advocate for memoirs that uncover the diversity of human experience, and take on non-fiction writers who are experts on a variety of topics such as personal development, health and sexuality, racial identity, Christianity and spirituality, diet and fitness, African American history, and pop culture. Her intention is that all the books she helps bring into the world are relevant, enduring, and help readers maximize joy and productivity in their lives.
Enter your information in the form to the right for FREE INSTANT ACCESS to the Directory of Literary Agents™. It's the most accurate, and comprehensive, list of Christian literary agents (and secular book agents) in the publishing industry. This literary agent directory has detailed profiles for more than 1,100 book publishing agents. Scroll below to see a sample.
Cherise Fisher – Profile
Sample Literary Agent Directory Listing Below
As soon as you enter your name and email address to the right, you'll be able to see the complete profile for Cherise Fisher (and all other Christian book agents).
Sample directory listing:
Cherise Fisher – Get Instant Access
Get FREE Access to the Full Book Agent Profile!
If you want the most accurate information available for Christian book agents like Cherise Fisher register above now for FREE instant access to the Directory of Literary Agents™. As soon as you register you'll get instant access to the following:
* Agent bios for all Christian book agents
* AAR membership status
* Personal email addresses
* Mailing addresses
* Agent photos
* Preferred query letter methods (email, online form, postal mail)
* A link to the the website for Cherise Fisher
* A map to the office of Cherise Fisher
* Access to all Christian literary agent profiles in the Directory of Literary Agents™ (1,100+)
* Search the directory by book genre/category (more than 100 categories)
Warning – Cherise Fisher

Most literary agency directories (print and online) are outdated, incomplete, and riddled with mistakes. If you rely on those directories to find Christian book agents, you're going to hurt your chances of getting an agent to represent you.
Scroll back up to the top of this webpage now to enter your name and email… for FREE information and listings for all Christian literary agents like Cherise Fisher.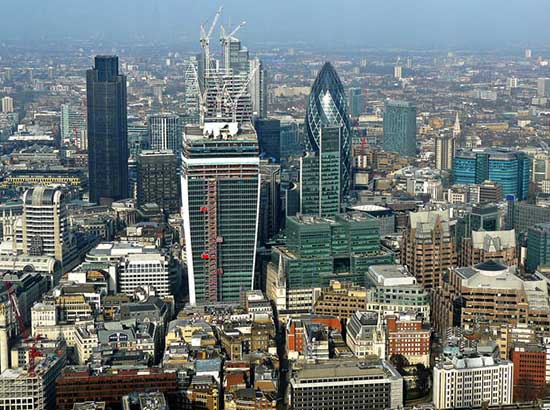 GET A LITERARY AGENT
Get free access to the Directory of Literary Agents with detailed agent listings to get a traditional publisher
Your Information will never be shared with any third party.