Andrew Wolgemuth is a Christian literary agent with Wolgemuth & Associates. Andrew has been surrounded, challenged, taught, and blessed by books and great authors for his entire life, and he's had the privilege of working with them as a literary agent since 2005. His first official paycheck came from Wolgemuth & Hyatt Publishers a couple of decades ago. His second employer was Can-Do Trash and Recycling Service. That was a good gig (though likely his only venture into waste disposal services), but it's significantly less relevant to his present occupation.
The humbling joy of agenting calls him to serve our clients by stewarding their work with wisdom and diligence, and working to see that it's delivered to readers with excellence. This takes many forms including advising clients throughout the process; serving as their advocate, sounding board, and representative; and doing his best to ensure that there's follow-through and timeliness on all fronts.
Andrew is a reader, a jogger, a sports fan, the lucky husband of Chrissy, a dad of girls, a foster care and adoption advocate, a gardener, and a suburban rabbit hunter. He and his family have lived in Colorado for over four years.
Enter your information in the form to the right for FREE INSTANT ACCESS to the Directory of Literary Agents™. It's the most accurate, and comprehensive, list of Christian literary agents (and secular book agents) in the publishing industry. This literary agent directory has detailed profiles for more than 1,100 book publishing agents. Scroll below to see a sample.
Andrew Wolgemuth – Profile
Sample Literary Agent Directory Listing Below
As soon as you enter your name and email address to the right, you'll be able to see the complete profile for Andrew Wolgemuth (and all other Christian book agents).
Sample directory listing:
Andrew Wolgemuth – Get Instant Access
Get FREE Access to the Full Book Agent Profile!
If you want the most accurate information available for Christian book agents like Andrew Wolgemuth register above now for FREE instant access to the Directory of Literary Agents™. As soon as you register you'll get instant access to the following:
* Agent bios for all Christian book agents
* AAR membership status
* Personal email addresses
* Mailing addresses
* Agent photos
* Preferred query letter methods (email, online form, postal mail)
* A link to the the website for Andrew Wolgemuth
* A map to the office of Andrew Wolgemuth
* Access to all Christian literary agent profiles in the Directory of Literary Agents™ (1,100+)
* Search the directory by book genre/category (more than 100 categories)
Warning – Andrew Wolgemuth

Most literary agency directories (print and online) are outdated, incomplete, and riddled with mistakes. If you rely on those directories to find Christian book agents, you're going to hurt your chances of getting an agent to represent you.
Scroll back up to the top of this webpage now to enter your name and email… for FREE information and listings for all Christian literary agents like Andrew Wolgemuth.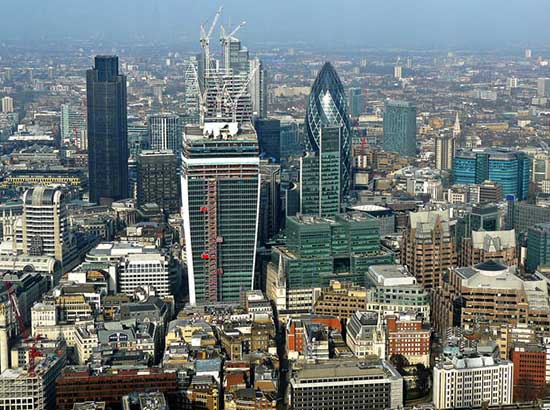 GET A LITERARY AGENT
Get free access to the Directory of Literary Agents with detailed agent listings to get a traditional publisher
Your Information will never be shared with any third party.