Andrew Chamberlin is a Christian literary agent with Credo Communications, Inc. DO NOT QUERY THIS AGENT AT THIS TIME: Andrew is not currently accepting unsolicited submissions. He believes he found God's calling for his life at Credo Communications. In 2016 Drew joined Credo as literary representative and intellectual property specialist.
Drew earned his juris doctor degree, cum laude, from Western Michigan University's Thomas M. Cooley Law School. While there, he was the recipient of several academic awards, including certificates of merit for receiving the highest grade among his peers in both Property Law and Entertainment Law. These two subject areas spurred his interest in the publishing industry, while giving him a broad base of knowledge in relevant contract and intellectual property issues.
In addition to his JD, Drew holds a BA in economics from Michigan State University. He feels that his time at MSU honed his critical-thinking, problem-solving, and communication skills. After graduation, Drew returned to the Grand Rapids area to work in sales for several years. While he loved sales for the opportunity to form new relationships and solve problems in creative ways, he decided to leave the field to further develop his writing, negotiation, and analytical skills by obtaining his law degree.
Drew is frequently sought out by family, friends, and acquaintances for his gift of listening to problems and guiding people through challenging times. He is incredibly excited to use this gift to partner with Credo authors to help their dreams and passions come to fruition.
While he has a voracious appetite for reading and learning, Drew also has a love for cooking international cuisine. He also loves to travel and experience new things, has a great sense of humor, and always seeks to spend quality time with his family. Born and raised in West Michigan, Drew resides in northwest Grand Rapids with his wife, Carissa, and their seven-year-old son, Peyton.
"We are so grateful to have Drew on board," Tim Beals says. "He turned down several other job offers to join our team. Now more than ever, Credo is positioned to offer a full array of services to our many publishing partners and our growing list of accomplished authors."
Enter your information in the form to the right for FREE INSTANT ACCESS to the Directory of Literary Agents™. It's the most accurate, and comprehensive, list of Christian literary agents (and secular book agents) in the publishing industry. This literary agent directory has detailed profiles for more than 1,100 book publishing agents. Scroll below to see a sample.
Andrew Chamberlin – Profile
Sample Literary Agent Directory Listing Below
As soon as you enter your name and email address to the right, you'll be able to see the complete profile for Andrew Chamberlin (and all other Christian book agents).
Sample directory listing:
Andrew Chamberlin – Get Instant Access
Get FREE Access to the Full Book Agent Profile!
If you want the most accurate information available for Christian book agents like Andrew Chamberlin register above now for FREE instant access to the Directory of Literary Agents™. As soon as you register you'll get instant access to the following:
* Agent bios for all Christian book agents
* AAR membership status
* Personal email addresses
* Mailing addresses
* Agent photos
* Preferred query letter methods (email, online form, postal mail)
* A link to the the website for Andrew Chamberlin
* A map to the office of Andrew Chamberlin
* Access to all Christian literary agent profiles in the Directory of Literary Agents™ (1,100+)
* Search the directory by book genre/category (more than 100 categories)
Warning – Andrew Chamberlin

Most literary agency directories (print and online) are outdated, incomplete, and riddled with mistakes. If you rely on those directories to find Christian book agents, you're going to hurt your chances of getting an agent to represent you.
Scroll back up to the top of this webpage now to enter your name and email… for FREE information and listings for all Christian literary agents like Andrew Chamberlin.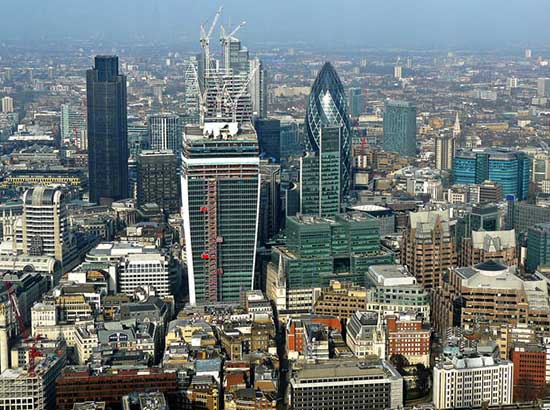 GET A LITERARY AGENT
Get free access to the Directory of Literary Agents with detailed agent listings to get a traditional publisher
Your Information will never be shared with any third party.