Andrea Heinecke is a Christian literary agent with The Bindery. She brings a broad publishing background to every project she represents, having worked as an editor, publicist, and literary agent with award-winning authors writing both fiction and nonfiction for adults, youth, and children.
Andrea represents bestselling and critically acclaimed authors—thoughtful and diverse women and men who contribute to the culture and dialogue of our world. She has been a literary agent for over a decade and has negotiated hundreds of contracts on behalf of her wonderful clients, which include The Henri Nouwen Legacy Trust, Eugene Peterson, Valorie Burton, and Brian Zahnd.
Her love for the written word began early in life and took her to Seattle Pacific University, where she majored in English Literature. She has served within her community and industry as a board member for the Henri Nouwen Society, a Girl Scout Leader, and a member of the Coronado Junior Woman's Club. She lives in California with her husband Matt, a teacher and musician, and their children, Ella and Luke.
Enter your information in the form to the right for FREE INSTANT ACCESS to the Directory of Literary Agents™. It's the most accurate, and comprehensive, list of Christian literary agents (and secular book agents) in the publishing industry. This literary agent directory has detailed profiles for more than 1,100 book publishing agents. Scroll below to see a sample.
Andrea Heinecke – Profile
Sample Literary Agent Directory Listing Below
As soon as you enter your name and email address to the right, you'll be able to see the complete profile for Andrea Heinecke (and all other Christian book agents).
Sample directory listing:
Andrea Heinecke – Get Instant Access
Get FREE Access to the Full Book Agent Profile!
If you want the most accurate information available for Christian book agents like Andrea Heinecke, register above now for FREE instant access to the Directory of Literary Agents™. As soon as you register you'll get instant access to the following:
* Agent bios for all Christian book agents
* AAR membership status
* Personal email addresses
* Mailing addresses
* Agent photos
* Preferred query letter methods (email, online form, postal mail)
* A link to the the website for Andrea Heinecke
* A map to the office of Andrea Heinecke
* Access to all Christian literary agent profiles in the Directory of Literary Agents™ (1,100+)
* Search the directory by book genre/category (more than 100 categories)
Warning – Andrea Heinecke

Most literary agency directories (print and online) are outdated, incomplete, and riddled with mistakes. If you rely on those directories to find Christian book agents, you're going to hurt your chances of getting an agent to represent you.
Scroll back up to the top of this webpage now to enter your name and email… for FREE information and listings for all Christian literary agents like Andrea Heinecke.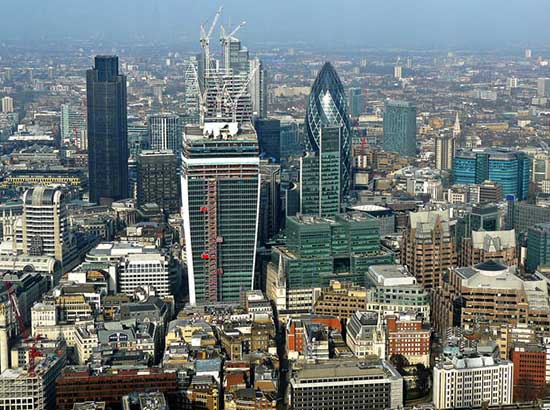 GET A LITERARY AGENT
Get free access to the Directory of Literary Agents with detailed agent listings to get a traditional publisher
Your Information will never be shared with any third party.