Amanda Luedeke (LEE-duh-key) is a Christian literary agent with MacGregor & Luedeke. She wrote her first book—a picture book entitled A Cat—when she was 5 years old. Though the scintillating masterpiece never made it to bookstore shelves, it solidified her dream to one day work in the book industry.
She was a 2006 graduate of the acclaimed Professional Writing program at Taylor University, and she brings a background in marketing and advertising to her agent role. Over the years, she has kept one foot in the marketing world, working with brands such as Vera Bradley, Peg Perego, Tecomet, Do It Best, Minwax, Pratt & Lambert, HGTV Home by Sherwin-Williams, and more.
She met Chip at an author signing in a Barnes and Noble in 2008. After realizing they had a commonality in Taylor University, one thing led to another, and before she knew it, she was helping him with projects, research, and all the little stuff she now assumes he just didn't feel like doing.
Promoted to the role of agent in 2010 and then vice president in 2018, Amanda is currently focusing on nonfiction and Christian spirituality projects with a sprinkling of fiction.She released her author marketing book The Extroverted Writer: An Author's Guide to Marketing and Building a Platform in 2013.
Though she considers the Chicagoland area to be home, she currently lives in Fort Wayne, Indiana, with her husband, son, and two dogs.
Enter your information in the form to the right for FREE INSTANT ACCESS to the Directory of Literary Agents™. It's the most accurate, and comprehensive, list of Christian literary agents (and secular book agents) in the publishing industry. This literary agent directory has detailed profiles for more than 1,100 book publishing agents. Scroll below to see a sample.
Amanda Luedeke – Profile
Sample Literary Agent Directory Listing Below
As soon as you enter your name and email address to the right, you'll be able to see the complete profile for Amanda Luedeke (and all other Christian book agents).
Sample directory listing:
Amanda Luedeke – Get Instant Access
Get FREE Access to the Full Book Agent Profile!
If you want the most accurate information available for Christian book agents like Amanda Luedeke register above now for FREE instant access to the Directory of Literary Agents™. As soon as you register you'll get instant access to the following:
* Agent bios for all Christian book agents
* AAR membership status
* Personal email addresses
* Mailing addresses
* Agent photos
* Preferred query letter methods (email, online form, postal mail)
* A link to the the website for Amanda Luedeke
* A map to the office of Amanda Luedeke
* Access to all Christian literary agent profiles in the Directory of Literary Agents™ (1,100+)
* Search the directory by book genre/category (more than 100 categories)
Warning – Amanda Luedeke

Most literary agency directories (print and online) are outdated, incomplete, and riddled with mistakes. If you rely on those directories to find Christian book agents, you're going to hurt your chances of getting an agent to represent you.
Scroll back up to the top of this webpage now to enter your name and email… for FREE information and listings for all Christian literary agents like Amanda Luedeke.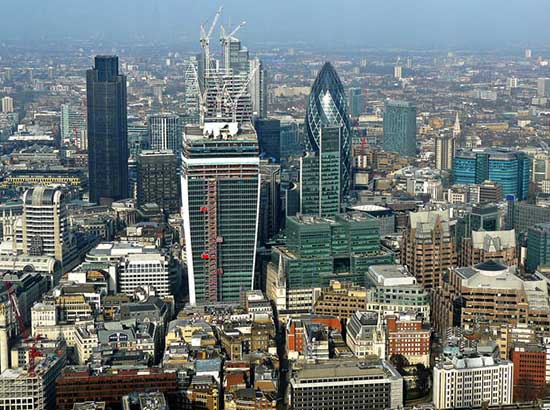 GET A LITERARY AGENT
Get free access to the Directory of Literary Agents with detailed agent listings to get a traditional publisher
Your Information will never be shared with any third party.