Alina Mitchell is a Christian literary agent with MacGregor & Luedeke. She discovered her love for books in elementary school when she realized it opened up a world full of adventure and wonder beyond her wildest dreams. The timeless gift of storytelling and the power that one book can have simply enamored her, and she always knew she would work in the book industry one day.
Alina received a Bachelor of Arts in English/Professional Writing with a minor in Business Management from Oakwood University, a Master of Arts in English & Secondary Education from the University of Alabama Huntsville (UAH) and an Instructional Design/eLearning Certificate from Oregon State University.
Beginning her writing and education career working as a Freshman Composition instructor at UAH, Alina always encouraged her students to have a sense of agency and own their voices through their writing. She continued to pursue her passion working as a secondary English teacher, principal and higher education administrator.
In 2019, Alina published her debut book, The Color of Beauty: The Life and Work of New York Fashion Icon Ophelia DeVore, which chronicled the life of her grand-aunt Ophelia DeVore, the 1st Black model in the United States. Additionally, she freelances as a writer with Darklight Studios and evaluates standardized writing exams with the Educational Testing Services.
As a literary agent, Alina is actively looking for nonfiction proposals including memoir, biographies, how-to, elementary & secondary education topics, religion/spirituality, narrative nonfiction, and new perspectives in history, arts & culture.
Enter your information in the form to the right for FREE INSTANT ACCESS to the Directory of Literary Agents™. It's the most accurate, and comprehensive, list of Christian literary agents (and secular book agents) in the publishing industry. This literary agent directory has detailed profiles for more than 1,100 book publishing agents. Scroll below to see a sample.
Alina Mitchell – Profile
Sample Literary Agent Directory Listing Below
As soon as you enter your name and email address to the right, you'll be able to see the complete profile for Alina Mitchell (and all other Christian book agents).
Sample directory listing:
Alina Mitchell – Get Instant Access
Get FREE Access to the Full Book Agent Profile!
If you want the most accurate information available for Christian book agents like Alina Mitchell register above now for FREE instant access to the Directory of Literary Agents™. As soon as you register you'll get instant access to the following:
* Agent bios for all Christian book agents
* AAR membership status
* Personal email addresses
* Mailing addresses
* Agent photos
* Preferred query letter methods (email, online form, postal mail)
* A link to the the website for Alina Mitchell
* A map to the office of Alina Mitchell
* Access to all Christian literary agent profiles in the Directory of Literary Agents™ (1,100+)
* Search the directory by book genre/category (more than 100 categories)
Warning – Alina Mitchell

Most literary agency directories (print and online) are outdated, incomplete, and riddled with mistakes. If you rely on those directories to find Christian book agents, you're going to hurt your chances of getting an agent to represent you.
Scroll back up to the top of this webpage now to enter your name and email… for FREE information and listings for all Christian literary agents like Alina Mitchell.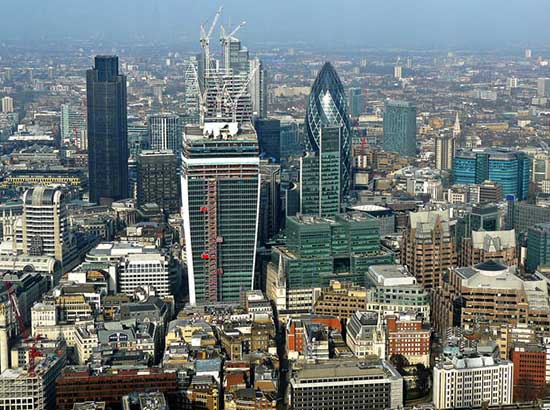 GET A LITERARY AGENT
Get free access to the Directory of Literary Agents with detailed agent listings to get a traditional publisher
Your Information will never be shared with any third party.