Alexander Field is a Christian literary agent with The Bindery. He launched The Bindery in 2017 after 18 years working in book publishing and journalism. Prior to starting The Bindery, he served as Vice President and Publisher for two imprints of Penguin Random House, largest publisher of trade books in the English-speaking world.
After college he began his career at Los Angeles Times, assisting in the Calendar section, and writing dozens of freelance pieces and news reports. Since then, he's worked in journalism and book publishing for nearly two decades, writing, editing, acquiring books, and managing teams including editorial, marketing, publicity, design, production, subsidiary rights, and contract departments.
He has published a number of New York Times, USA Today, Wall Street Journal, and Publisher's Weekly bestsellers and many award-winning books, with beloved authors, celebrities, leaders, and media luminaries.
Field grew up on the beaches of Southern California. Today he and his family live along the front range of the Rocky Mountains in Colorado.
Enter your information in the form to the right for FREE INSTANT ACCESS to the Directory of Literary Agents™. It's the most accurate, and comprehensive, list of Christian literary agents (and secular book agents) in the publishing industry. This literary agent directory has detailed profiles for more than 1,100 book publishing agents. Scroll below to see a sample.
Alexander Field – Profile
Sample Literary Agent Directory Listing Below
As soon as you enter your name and email address to the right, you'll be able to see the complete profile for Alexander Field (and all other Christian book agents).
Sample directory listing:
Alexander Field – Get Instant Access
Get FREE Access to the Full Book Agent Profile!
If you want the most accurate information available for Christian book agents like Alexander Field, register above now for FREE instant access to the Directory of Literary Agents™. As soon as you register you'll get instant access to the following:
* Agent bios for all Christian book agents
* AAR membership status
* Personal email addresses
* Mailing addresses
* Agent photos
* Preferred query letter methods (email, online form, postal mail)
* A link to the the website for Alexander Field
* A map to the office of Alexander Field
* Access to all Christian literary agent profiles in the Directory of Literary Agents™ (1,100+)
* Search the directory by book genre/category (more than 100 categories)
Warning – Alexander Field

Most literary agency directories (print and online) are outdated, incomplete, and riddled with mistakes. If you rely on those directories to find Christian book agents, you're going to hurt your chances of getting an agent to represent you.
Scroll back up to the top of this webpage now to enter your name and email… for FREE information and listings for all Christian literary agents like Alexander Field.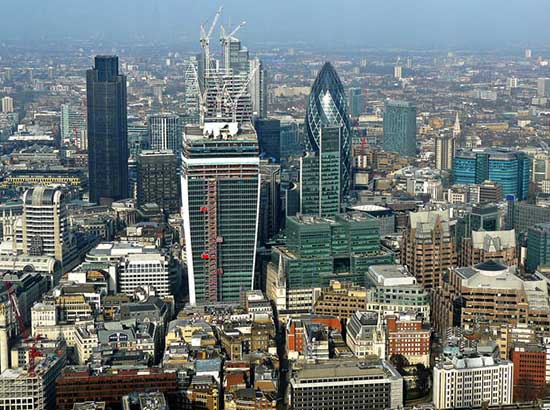 GET A LITERARY AGENT
Get free access to the Directory of Literary Agents with detailed agent listings to get a traditional publisher
Your Information will never be shared with any third party.