Elisa Saphier is a Christian literary agent with MacGregor & Luedeke. From her first job in a library, to being the editor-in-chief of her high school literary magazine, to working in four bookstores (and owning one), Elisa has always managed to surround herself with books and writers.
Elisa long dreamed of opening her own bookstore and in 2012, after her wife decreed that no more bookshelves were allowed in their house, she took the leap. Elisa and her bookstore, Another Read Through, quickly became known as champions of local writers and local small publishers, and as community builders. She works toward equity in publishing and in writers' career development with the nonprofit she is co-launching in 2022, Amplify Writers. She believes that books and writers have important things to say, and she wants to help writers get their work out there, and for readers to find them.
As a reader and as an agent, she is open to most genres, as long as the novel or memoir is well-written, but she is partial to character-heavy stories that tell her something about herself or the world around her. She is hoping specifically to represent marginalized writers and their stories, doing her small part toward equalizing the publishing playing field. She is almost never interested in religious or experimental writing, but is otherwise open to being won over by just about any piece of excellent writing.
Enter your information in the form to the right for FREE INSTANT ACCESS to the Directory of Literary Agents™. It's the most accurate, and comprehensive, list of Christian literary agents (and secular book agents) in the publishing industry. This literary agent directory has detailed profiles for more than 1,100 book publishing agents. Scroll below to see a sample.
Elisa Saphier – Profile
Sample Literary Agent Directory Listing Below
As soon as you enter your name and email address to the right, you'll be able to see the complete profile for Elisa Saphier (and all other Christian book agents).
Sample directory listing:
Elisa Saphier – Get Instant Access
Get FREE Access to the Full Book Agent Profile!
If you want the most accurate information available for Christian book agents like Elisa Saphier register above now for FREE instant access to the Directory of Literary Agents™. As soon as you register you'll get instant access to the following:
* Agent bios for all Christian book agents
* AAR membership status
* Personal email addresses
* Mailing addresses
* Agent photos
* Preferred query letter methods (email, online form, postal mail)
* A link to the the website for Elisa Saphier
* A map to the office of Elisa Saphier
* Access to all Christian literary agent profiles in the Directory of Literary Agents™ (1,100+)
* Search the directory by book genre/category (more than 100 categories)
Warning – Elisa Saphier
Most literary agency directories (print and online) are outdated, incomplete, and riddled with mistakes. If you rely on those directories to find Christian book agents, you're going to hurt your chances of getting an agent to represent you.
Scroll back up to the top of this webpage now to enter your name and email… for FREE information and listings for all Christian literary agents like Elisa Saphier.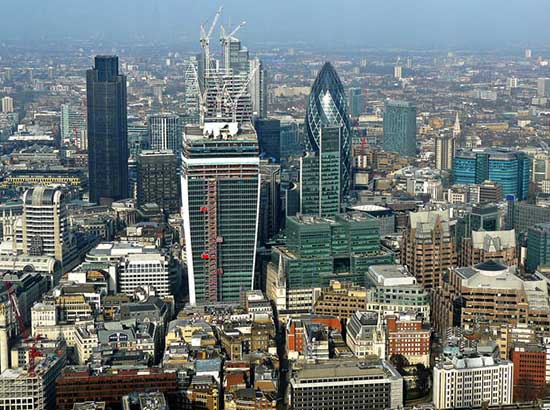 GET A LITERARY AGENT
Get free access to the Directory of Literary Agents with detailed agent listings to get a traditional publisher
Your Information will never be shared with any third party.